Ultimate Love Connection (David and Rosie, Bolanle and Arnold)
David Wilson seem to have found love in Rosie. David is known for his sense of humor and has displayed a character of a real gentleman. Rosie and David has been getting along really well lately and viewers are starting to predict that both of them might end up being the perfect couple and the reason for the show.
David Wilson and Rosie
David however have asked Rosie if she finds him good enough to get married to and the answer was wow as Rosie looked at him and smile as she said yes.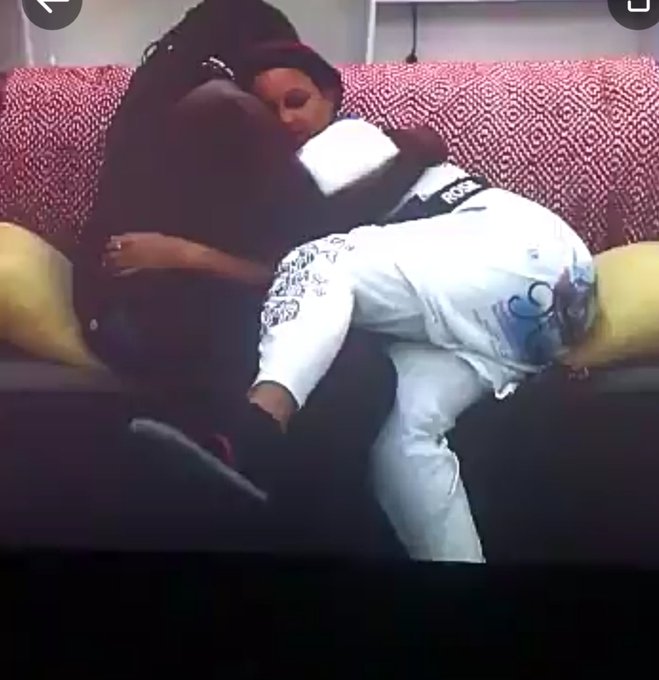 Bolanle and Michael
Bolanle has told Michael that she likes him but something is just not clicking between them. I really think she's being honest with Michael. So there is nothing really fascinating to watch out for between Michael and Bolanle. Michael has also told Sylvia that he likes her and will be willing to connect with her
Bolanle and Arnold are also getting along well and they are both still trying so know each other better as marriage is a life time commitment and not just a game.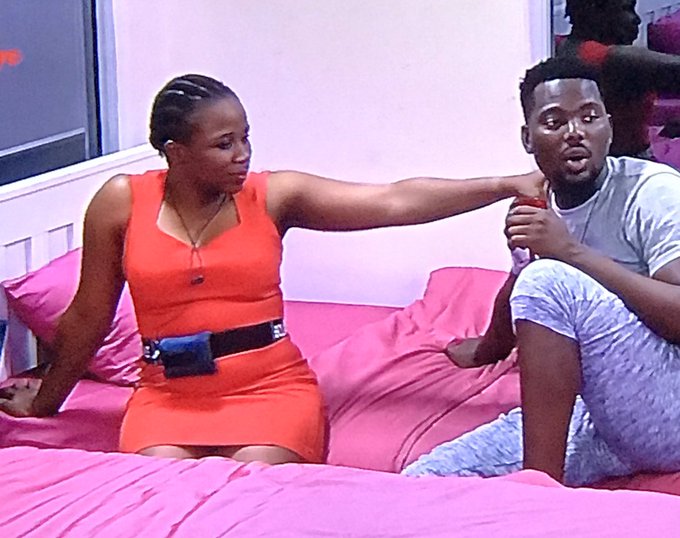 Nkechi and Jerry
Nkechi is yet undecided on who to commit to which as Jay has also showed interest in her. This has made other housemates think she is selfish and cunning. She has also found company with Jerry the new guest.
Chris
Chris feels this platform (Show) could actually be a medium for someone out there to see you and not just for her to find here in the show. Not fitting into someone's stereotype does not mean she is ugly or less of a woman. She's still hopeful.