Whitemoney's BBNaija Love Life
A Whitemoney ship appears to be close at hand, and we have the most up-to-date information about it.
We all know Whitemoney throws it down in the kitchen and has provided us with a plethora of hilarious situations. Even among his Housemates, he is known as the court jester, a buddy, and in certain circumstances, the House's "daddy," but have you noticed that he is rarely romantically attached to any of the ladies? Let's be clear: this is not an issue.
However, a couple of incidents this week have us wondering if we'll be seeing a Whitemoney ship anytime soon.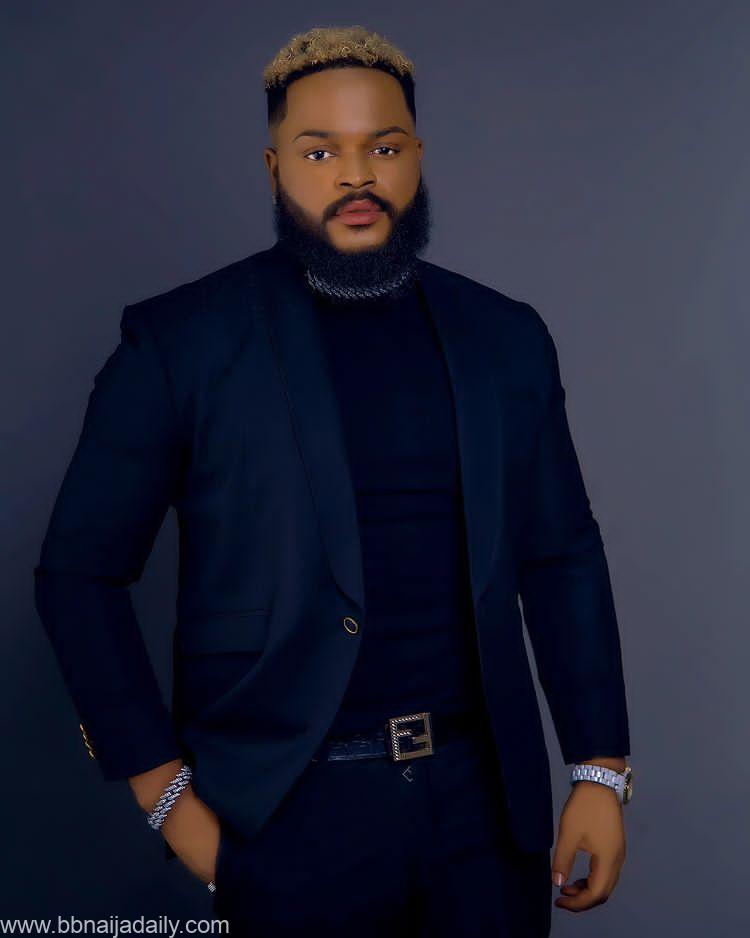 He was seen spending some private moments with Queen in the Games Room a few days ago, which lasted quite a while. This happened after a few of bump, grind, and twerk moments earlier in the day.
We felt we had a triangle on our hands because Queen and Boma also had some sort of situationship that is still in hazy waters. We didn't realize it at the time, but Whitemoney had emotions for another female Housemate. It came as such a shock to Jackie B, the lady in question, that she couldn't believe Whitemoney was interested in her.
Jackie B expressed surprise at Whitemoney's interest in her in a conversation with Tega and Whitemoney last night, claiming she had always seen him as a friend and a father figure in the House. She also stated that seeing him as a love interest will take some time for her.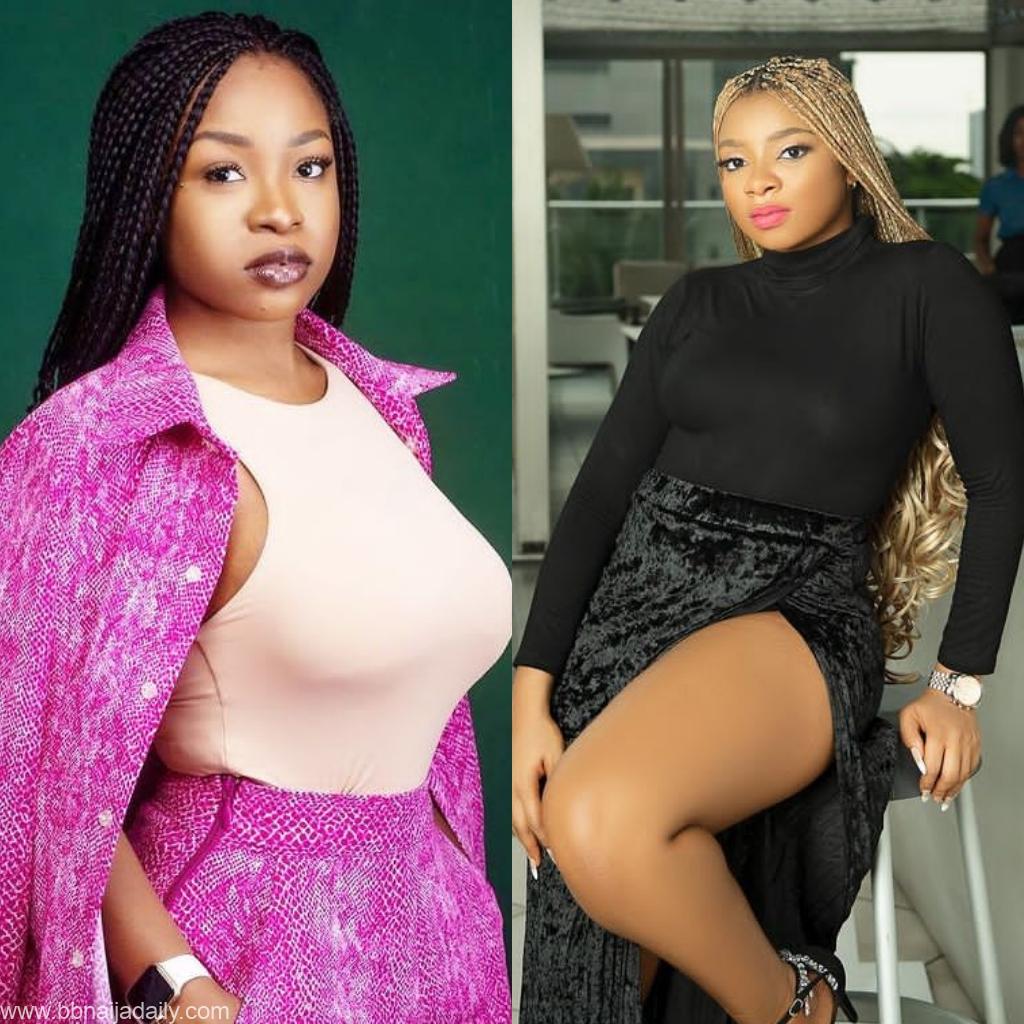 Don't feel sorry for Whitemoney, Jackie continued, adding that she appreciated Whitemoney's interest in her and that she admires mature men who know what they want and go after it.
Another incident occurred last night that has us perplexed, and we need your assistance in analyzing the situation.
Queen was seen rocking Boma continuously at the Jacuzzi Party last night, and Whitemoney got in there with them before you could say Jack Robinson.
You might be wondering how it all ended. It everything came to a head with Queen and Whitemoney sharing a bed. But wait, there's more. We are not claiming that anything happened, but there have been allegations of movement under the duvet, which we are unable to confirm at this time.