In week 4, the Big Brother Naija 2022 housemates were assigned the Flutterwave task. Flutterwave Nigeria sponsored the task, which was a promotional task by the Housemates in week four, and team members were asked to perform entertaining games for the Flutterwave task during the level-up season.
In week 4, the Big Brother Naija "Level Up" Housemates were asked to work as teams from their different levels on the Flutterwave Task. For the Flutterwave challenge, each team had to work together, and it had to be in the arena following rehearsal by the housemates in their separate houses.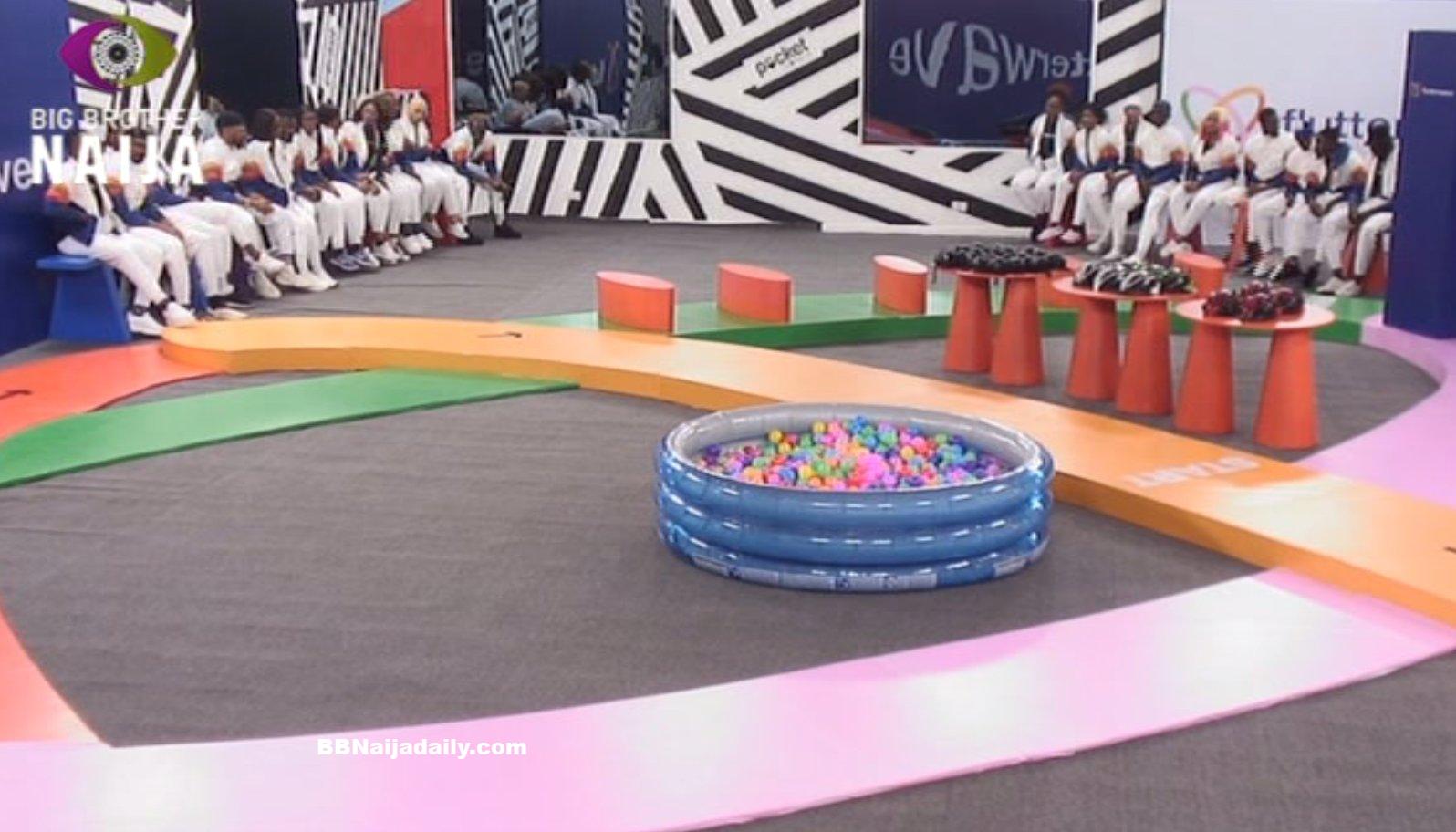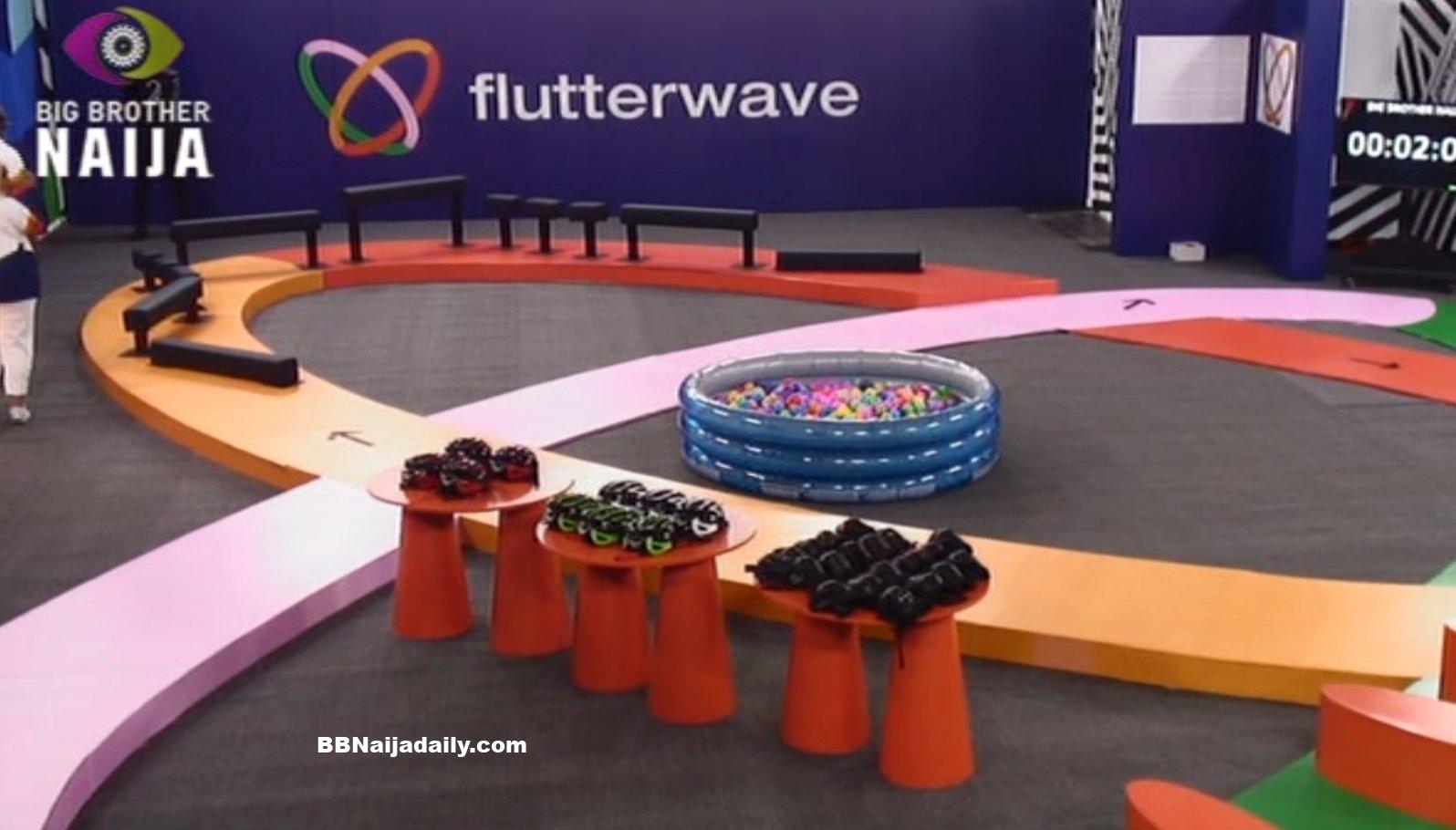 They were divided into teams and went their separate ways to prepare for the task presentation. For the task presentation, each level was divided into separate teams that played their games as team members. The flutterwave teams are listed below.
Team 1 Members
Team 2 Members
Team 3 Members
Team 4 Members
Team 5 Members
Flutterwave Task Winner
After the game, Big Brother announced Team 5 (Bella, Bryann, Giddyfia and Pharmsavi) as the winner of the flutterwave task.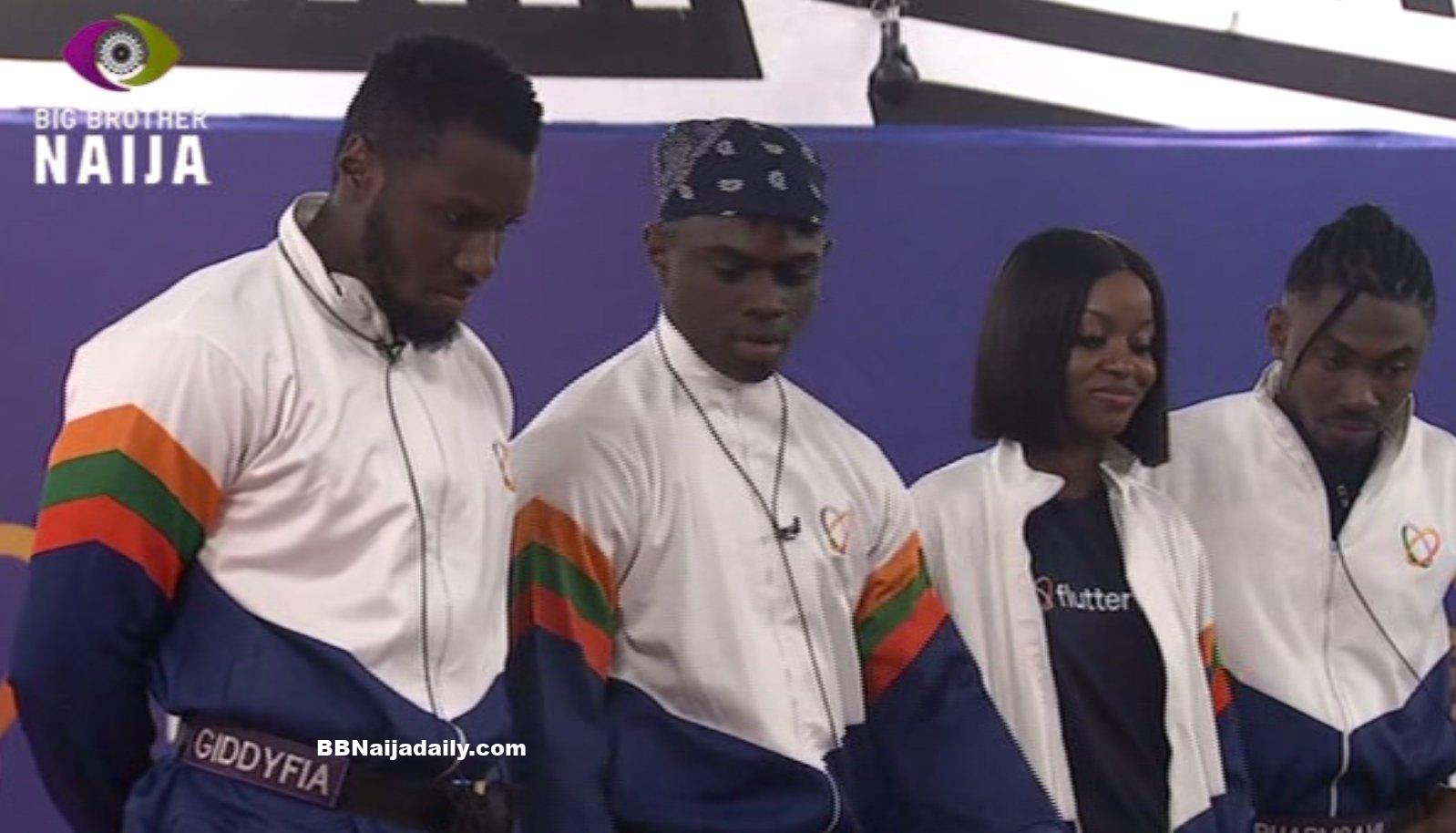 Congratulations!