BBNaija 2022 Week 1 Nomination Twist and Tail of the House Reward
Following Eloswag's victory in the Head of House Game, he was given the exclusive right to nominate housemates for possible eviction. Eloswag was called into the Diary room where he was told that there will not be nomination this week and was asked to keep this a secret and not to disclose this to any of the housemate.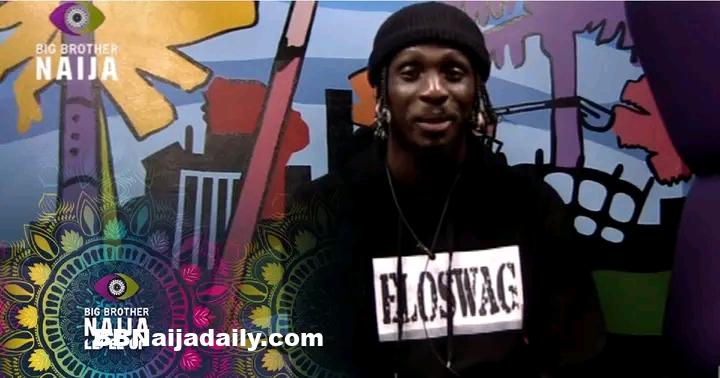 The Tail of the House Reward
Big Brother rewarded the tail of the house winner tail of the house (Bella) where she was giving a task
Wear her clothes inside out all week excluding her underwear
Wear the "tail of the House" tag
BBNaija Fake Week 1 Nomination
Big Brother addressed the level 2 housemates where he told them that the nomination process was complete but Big brother failed to disclose the names of the housemates nominated for eviction knowing that there will not be eviction this week just to create a little bit of curiosity in the house.
What do you thing of the Head of House game this week and the nomination twist? Let us know your thoughts by leaving a comment in the comment session below.