Which of the BBNaija 2021 housemates is your favorite? Big Brother Naija is back for a sixth season that promises to be incredible. Season 6 of Big Brother Naija has 22 housemates competing for a N90 million grand prize.
The new housemates pledge to keep you entertained 24 hours a day, seven days a week, with drama, comedy, suspense, and romance. Using our online BBNaija voting poll, you may now vote for your favorite Big Brother Naija 2021 housemates.
Meet Big Brother Naija 2021 Housemates
In case you haven't met the housemates, then you can check out their biography. Big Brother Naija season 6 consists of 22 housemates who will battle it out for 10-week-long for a grand price of N90 million. The 22 Big Brother Naija 2021 Housemates are: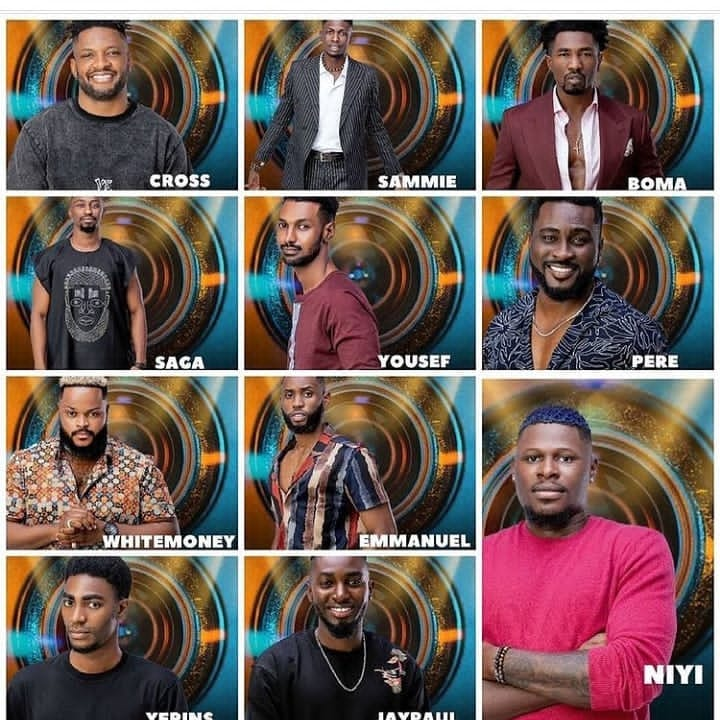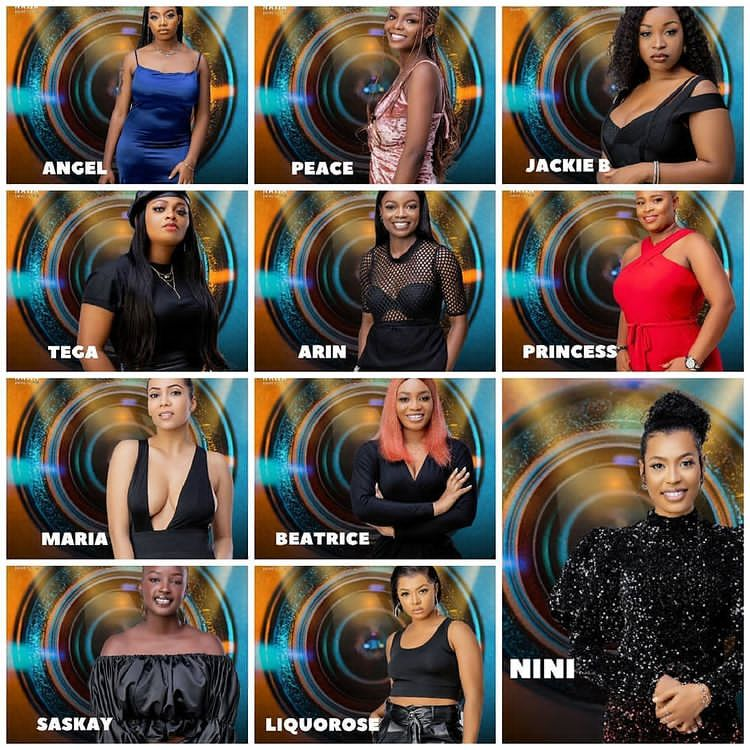 Vote Your Favourite 2021 BBNaija "Shine Ya Eye" Housemate
The Big Brother Naija 2021 online voting poll allows fans from all around the world to vote for their favorite housemate. This online poll also allows viewers to see which housemates have the most fans and votes in BBNaija. If you find that your favorite housemate has a low vote, you should ask your friends to vote for them.
It's simple to vote for your favorite housemate; simply click on their names below, and your vote will be logged immediately. After you've voted, the results will be presented, and you'll be able to see which housemates have received the most votes (biggest fanbase).
Vote Your Favourite Housemate
Note: Multiple Vote is allowed, click here to refresh the page & vote more. Don't forget to also invite your friends to vote let's see the housemates with more fans. You can also interact with other fans by leaving a comment in the comment box.