Big Brother Mzansi (BBMzansi) 2024 Season 4 Starting Date
Biggie has announced the commencement of the 2024 season 4 edition of the 24/7 reality TV show, Big Brother Mzansi. Biggie has arrived, and who knows what kind of Housemates these newcomers will be? Will they be lively and energetic Housemates — and, more importantly, will they be entertaining? Whatever form of entertainment you like, we know the 24/7 reality show will provide us with front-row seats to all the trends in the House.
Big Brother Mzansi starts on Sunday 21 January 2024 and will run until the Finale on 31 March 2024. The prize offered on Big Brother Mzansi won't be less than R 1 million, and it could be as high as a mouth-watering R2 million! That's all Biggie is saying for now. In line with South African law, this prize will be subject to taxation by the relevant authorities. Red Pepper will be the producers of Big Brother Mzansi 4.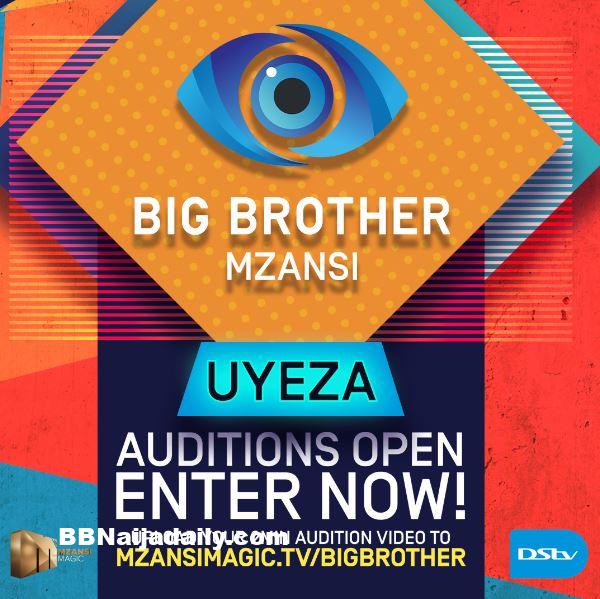 What to expect in the Season 4
Biggie has lifted the standard this season, and trust us – with this new House, he's bringing back Dezemba to your Janu-worry. The Housemates will be enjoying more than simply a long stay in the House. With all of the wonderful modern features that we are sure to enjoy, we believe the Friday Night Party and, of course, the jacuzzi will be the talk of the house. We understand how easy the bedrooms may become cluttered. Our collective ideas are that we will be streaming it live as it unfolds — those truth or dare games will be exciting.
When Will BBMzansi 2024 Season 4 Start?
Big Brother Mzansi season 3 24/7 coverage will start airing on 22nd January, 2024. New housemates will be introduced into Biggie's house that will bring all new entertainment to your TV screens.
How to Watch BBMzansi Season 4
Big Brother Mzansi season 4 will be aired on DStv Channel 161 Mzansi Magic and the 24-hour broadcast channel 198. Big Brother Mzansi will be available on DStv Compact, DStv Compact Plus and DStv Premium only. To follow up the show on social media, search for the hashtag #BBMzansi