Six housemates made it to the Big Brother Naija 2021 Season 6 grand finale following the intense eviction and the double jeopardy game of trucks. Only one housemate will be declared winner of the BBNaija Season 6 and rewarded with the grand prize of N90 million naira which will be solely decided by viewers votes. Before we go to the result of how viewers voted this week, let's take a look at the BBNaija 2021 Top 6 housemates and their journey in the BBNaija house.
Angel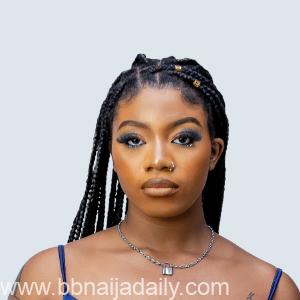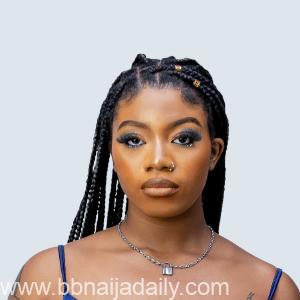 Her main ideals, however, are around validating information and conducting research. Angel hasn't always followed her own ideals, and one of her most memorable moments occurred during Liquorose's Secret Task. While she assumed that it was because of her that the Emmarose ship had reached rock bottom, she began informing other Housemates that Liquorose had discovered Emma's purported flirting with her.
Cross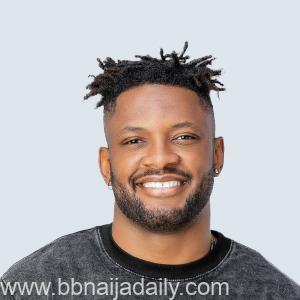 His principles are based on observation and understanding who he's working with, and we believe he knew who to go to when he needed something in the House at times. From impromptu games to being a voice of reason whenever there was dispute, we believe his viewpoint on entertainment in the House had us riveted to our televisions. He's gone to great lengths to make his eyes glow.
Emmanuel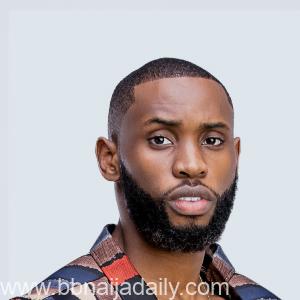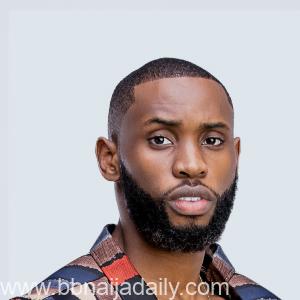 At some time in the BBNaija House, Tega dubbed Emmanuel the observer. However, we believe that early in the game, Emmanuel had an incredible moment that went through his fingers. Emmanuel was the first Housemate to obtain a hint as to who the two were during the Wildcard controversy, but he was unable to identify them. During Liquorose's Task, love blinded him to the idea of tension being a part of the game, but we're here to applaud his quick thinking and ability to keep on top of the situation by attempting to reclaim his love interest.
Liquorose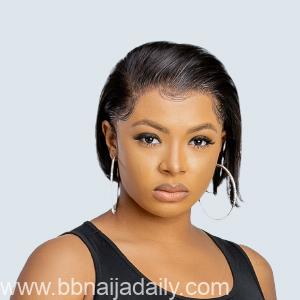 Liqourose has proven to be a consistent queen with her gaming, as she has won the majority of the House Tasks. She's one of the Housemates with the most wins, and she's demonstrated to be a quick thinker and inventive during rehearsals and presentations. We recall Biggie praising her for her debut presentation, in which she delivered a performance worthy of a veteran actor, and we are here to support her. We believe she has been shining on with whatever moves she was talking about here, and we are loving it.
Pere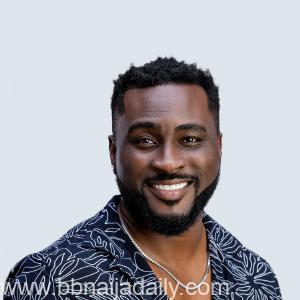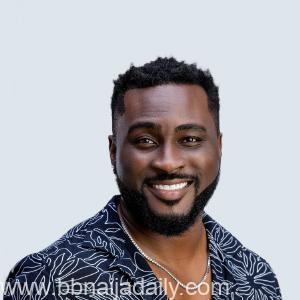 This one-time military officer has had an intriguing path with the Shine Ya Eye geng, from being a Wildcard to breaking kitchen monopoly. The "Pere Regime" is a term that has been used to describe one of our most noteworthy periods. Well, when he became Head of House, he was the first Housemate to shake up the strategy tables and cause a ruckus in the House. His wahala has shook the House, and the clashes have always ended with some legendary lines, whether it was his strategy or not.
Whitemoney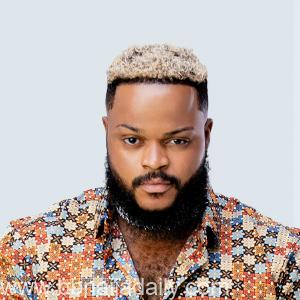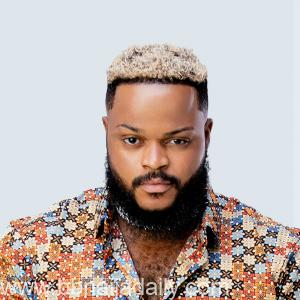 Whitemoney's ability to figure out who the Wildcards were has to be one of the most impressive aspects of his game, but we believe he's kept to his street code of not snitching even when he's had the inside scoop on a number of things in the House. We believe he did not shine his eyes the day he got into a violent disagreement with Queen over his oversharing of classified information about them. Regardless of the street code, Whitemoney has resisted in a variety of ways, from officially shipping in the House to his kitchen takeover.
BBNaija 2021 Final Vote Result and Percentage (Week 10)
The final voting for the winner of the BBNaija season 6 started on Monday following the return of Pere and Angel to the house and ended on Friday at 9:00PM. Here is the result of the final vote. Whitemoney got the highest number of votes and he is the winner of the BBNaija Shine Ya Eyes Season. This is how viewers voted this week.
| SN | HOUSEMATES | RESULTS | REMARK |
| --- | --- | --- | --- |
| 1 | Whitemoney | 47.00% (percent) | Winner |
| 2 | Liquorose | 22.99% (percent) | First runner-up |
| 3 | Pere | 14.77% (percent) | Second runner-up |
| 4 | Cross | 6.44% (percent) | Third runner-up |
| 5 | Angel | 5.37% (percent) | Fourth runner-up |
| 6 | Emmanuel | 3.43% (percent) | Fifth runner-up |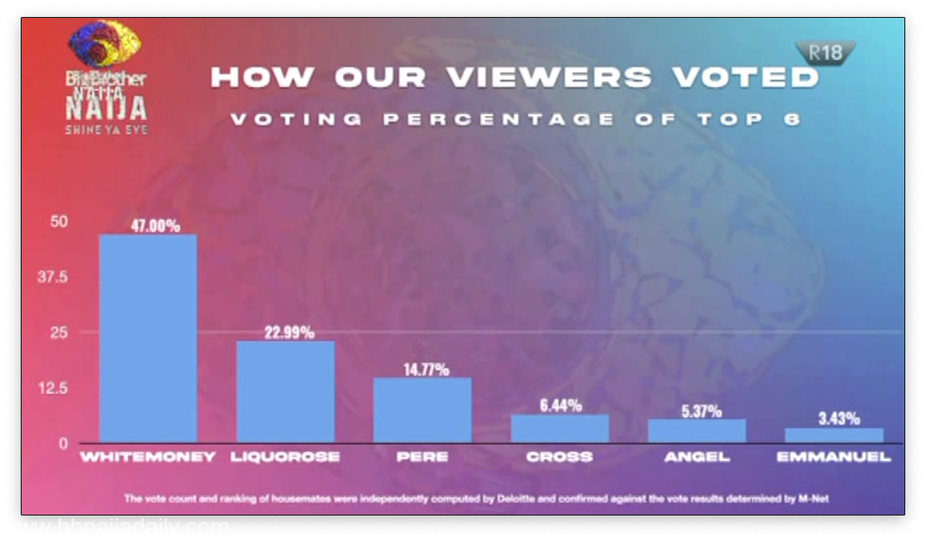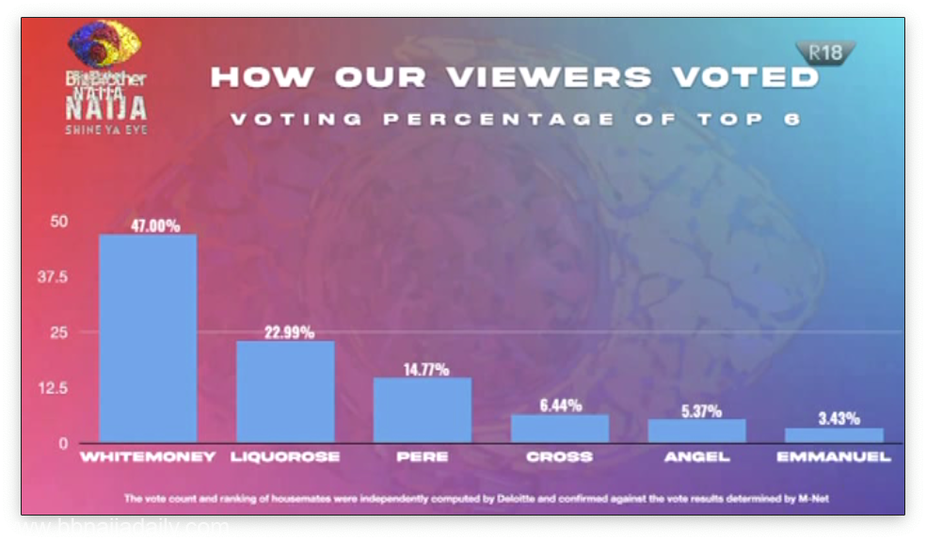 The Winner
It's been such an incredible Big Brother Naija Shine Ya Eye season and with 26 Housemates fighting tooth and nail for the 90 million Naira at stake, it's finally the night where the winner emerges.
He came into the House excited about making it into the show after many failed attempts – and tonight, he left with the grand prize. 'Mazi' carted away with 90 million Naira and was joined on stage by the excited Housemates.