I Picked Ebubu as a Strategy – Ipeleng
I Picked Ebubu as a Strategy – Ipeleng
Big Brother Titans housemate Ipeleng has disclosed the reason why she opted to pick Ebubu to join her in the grand finale instead of her former housemate pair Blaqboi.
Recall that Ipeleng won the supreme HoH game giving her a spot in the final and the liberty to pick any housemate to join her in the final.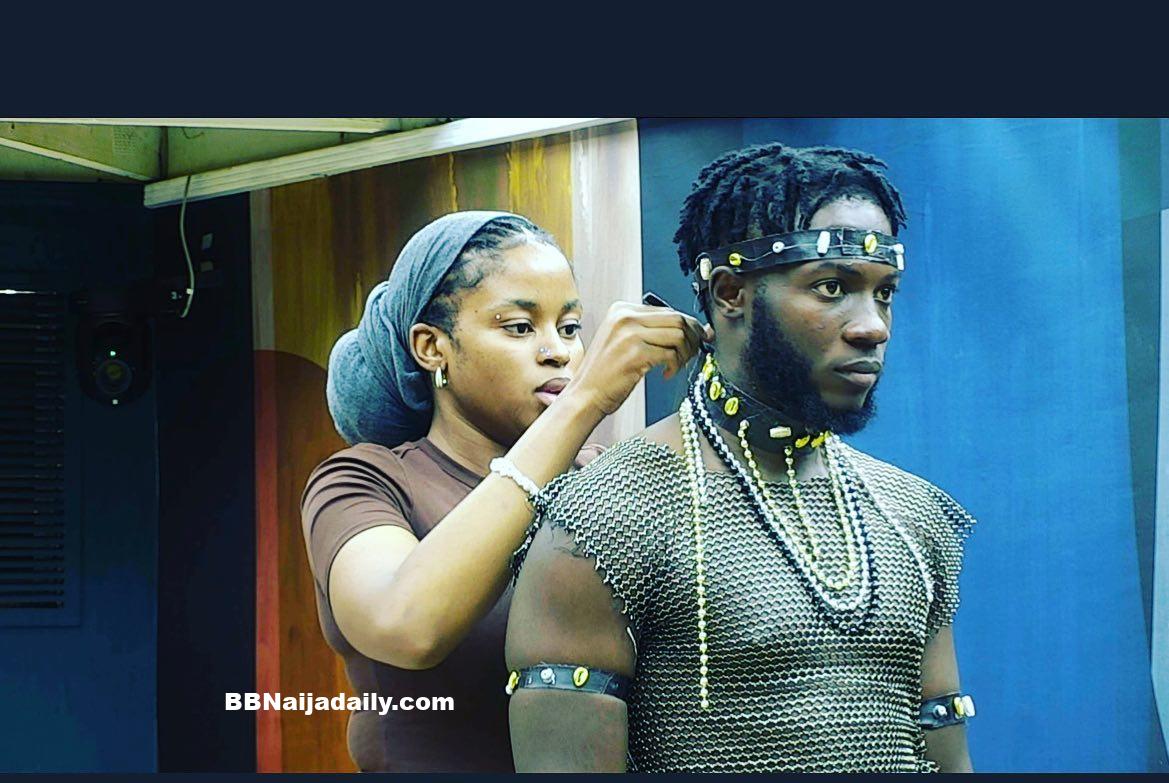 In a conversation with her former housemate pair Blaqboi who seemed disappointed about her choice, Ipeleng revealed that her decision to pick Ebubu is strictly strategic. She continued that she didn't see Ebubu as a threat which was the reason she picked him. She also disclosed her desire to be among the top 3 housemates of the season and wouldn't not want to be the first housemate to be evicted during the grand finale.
In her words; "My move today was strategic. I don't want to be the first housemate to be evicted during the finale. I picked Ebubu because he will be among the first housemate to be evicted that day, I believe with this move, i will be among the top 3 housemate during the finale."