During their formative years, many people rely on their relationships with their parents to learn and grow in knowledge. Unfortunately, some people do not have that opportunity with either a parent or both, which can be quite tough for some.
Two of the "Shine Ya Eye" geng have gone through it and have shared their experiences. Pere and Whitemoney talked about how they didn't grow up with their fathers and how that affected them. They disclosed this during a conversation they had in the dining room.
Whitemoney took the stage first, stating he only faintly knew his father but recalls him having a large collection of cars. He claims to have made his money as a pharmacist who rose to the top of his profession. He also stated that his grandfather was the only father figure he had, as he was raised in his culture.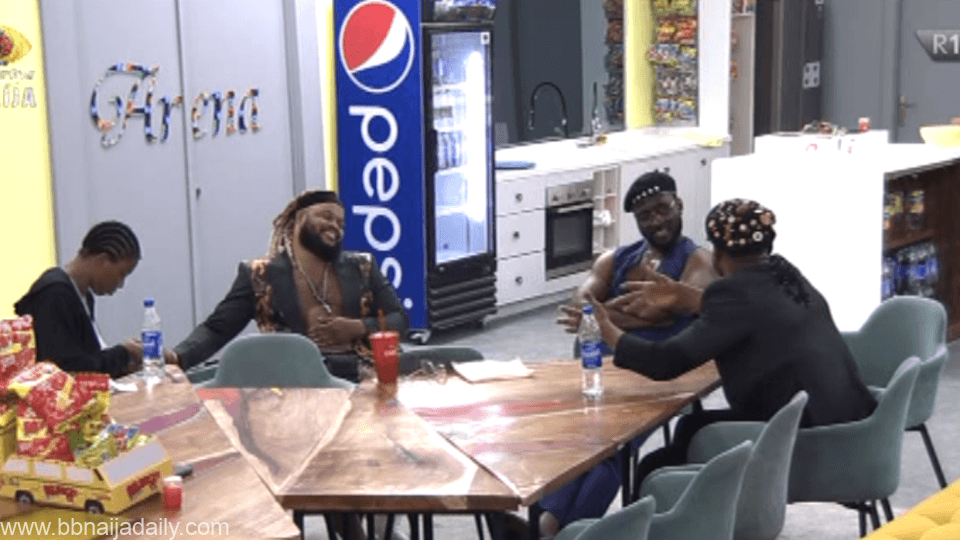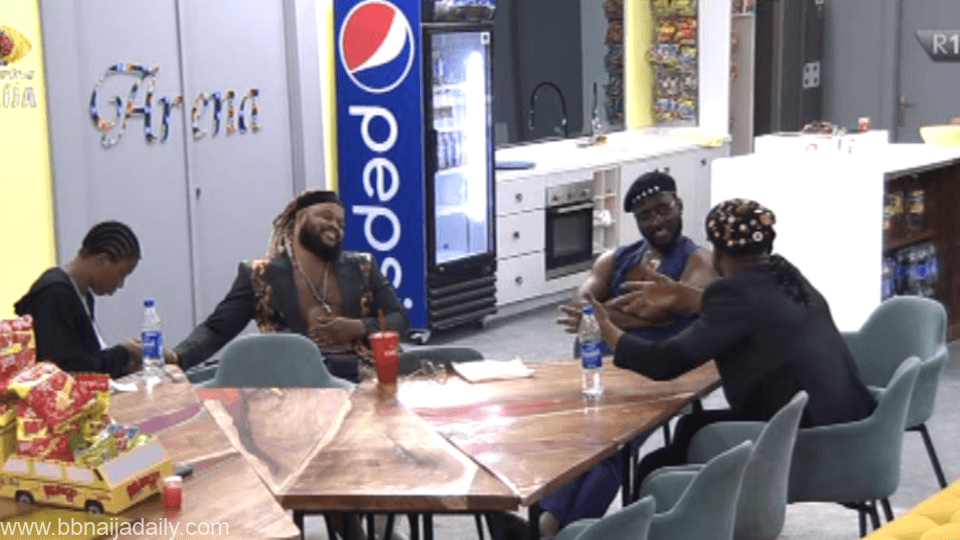 Whitemoney stated that he and his older brother will go in search of his father after the program, and that even if his father does not show him the affection he expects, he will still hug him and forgive him for abandoning him and his siblings.
Whitemoney went on to say that his father's refusal to care for him, his siblings, and their mother was due to voodoo. He was adamant, though, that he would go to any length to ensure that his father saw reason.