Khosi Wins BBTitans 2023 Reality TV Show
Khosi Wins BBTitans 2023 Reality Show
Big Brother Titans South African born housemate Khosi has emerged winner of the first edition of the Big Brother Titans reality television show.
Khosi survived all six weeks that she was nominated for possible eviction and heading to the final week among the top 6 housemates. Her journey in the Big Brother house was unique haven survived the pairing evictions and two individual evictions. Here are the top 6 housemates that made it to the grand finale.
Ipeleng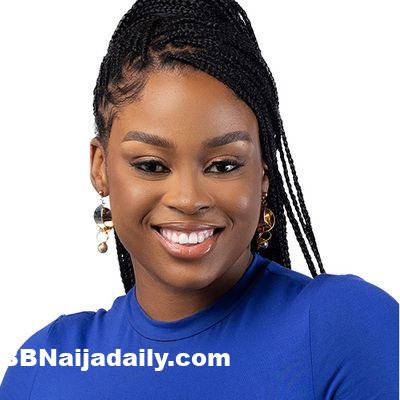 Ipeleng is a law Student (24years) originally from the North West, now in the Gauteng province, South Africa has both a great sense of humour but also a shy side. She is close to her parents and has the utmost respect for them.
Khosi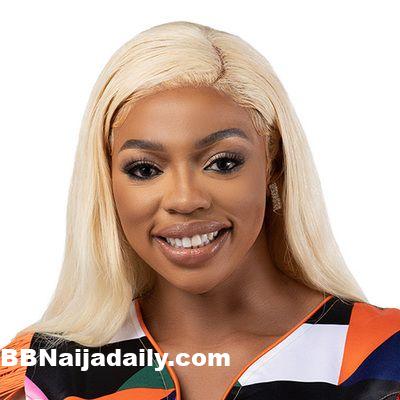 Khosi (25) is a journalist originally from KwaZulu-Natal, she lives in Johannesburg South Africa. Khosi's personality suits her journalism profession: she is talkative and open-minded. While adventurous, she is also self-aware.
Tsatsii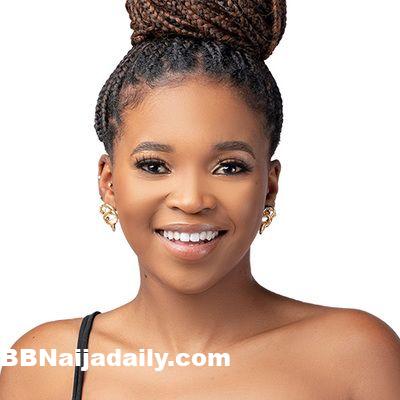 Tsatsii (24) an engineering, biotechnology, microbiology student hails from Pretoria, South Africa. Tsatsii is cerebral and grounded yet equally curious about life. Her brains match her beauty.
Ebubu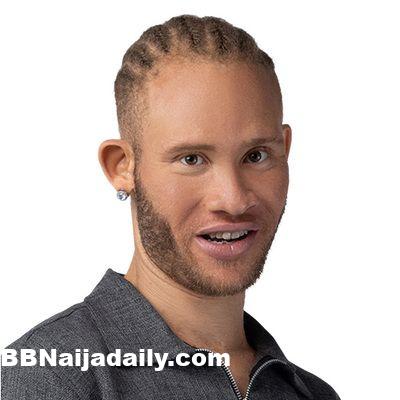 Ebubu (28) an actor, model is originally from Anambra State in Nigeria, now in Lagos. With his dynamic personality and street smarts, Ebubu is open-minded and interested in the world around and beyond him. Humour, resilience, calm, and determination also mark his personality.
Kanaga Jnr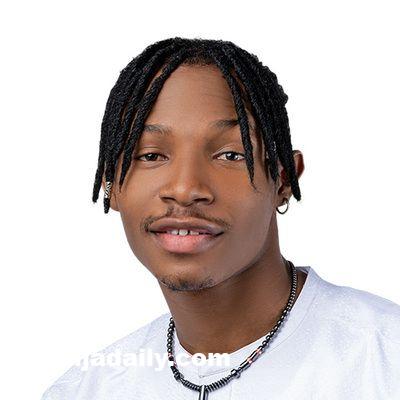 Kanaga Jnr (23) a Model, aspiring actor is originally from Abia State in Nigeria, now in Lagos. The athletic Kanaga Jnr is charming yet candid, expressive yet calm. He has a boyish charm, but is mature for his age, and is a sensitive young man who loves older woman.
Yvonne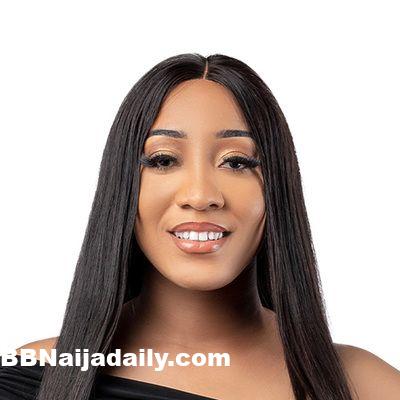 Yvonne (28) is a model, content creator originally from Akwa Ibom State, now in Lagos, Nigeria. Yvonne was made for the soft life and is used to getting what she wants. However, this pastor's kid is also resilient and bold.
Biggie's Final Message to the Housemates
77 days since their splashy arrival on the show, the finalists listened in awe as Biggie delivered his final address to the Big Brother Titans season one housemates.
The Winner
Khosi Reigns have voted Khosi's reign to reality! After 77 days of navigating Biggie's house with boldness, romances, top fashion and trending moments, Khosi has trounced all competition to emerge the victor!
BBtitans 2023 Final Result
This is how viewers voted for the favourite among the top 6 housemates;
1. Khosi – Winner
2. Kanaga Jnr – 2nd
3. Tsatsii – 3rd
4. Yvonne – 4th
5. Ebubu – 5th
6. Ipeleng – 6th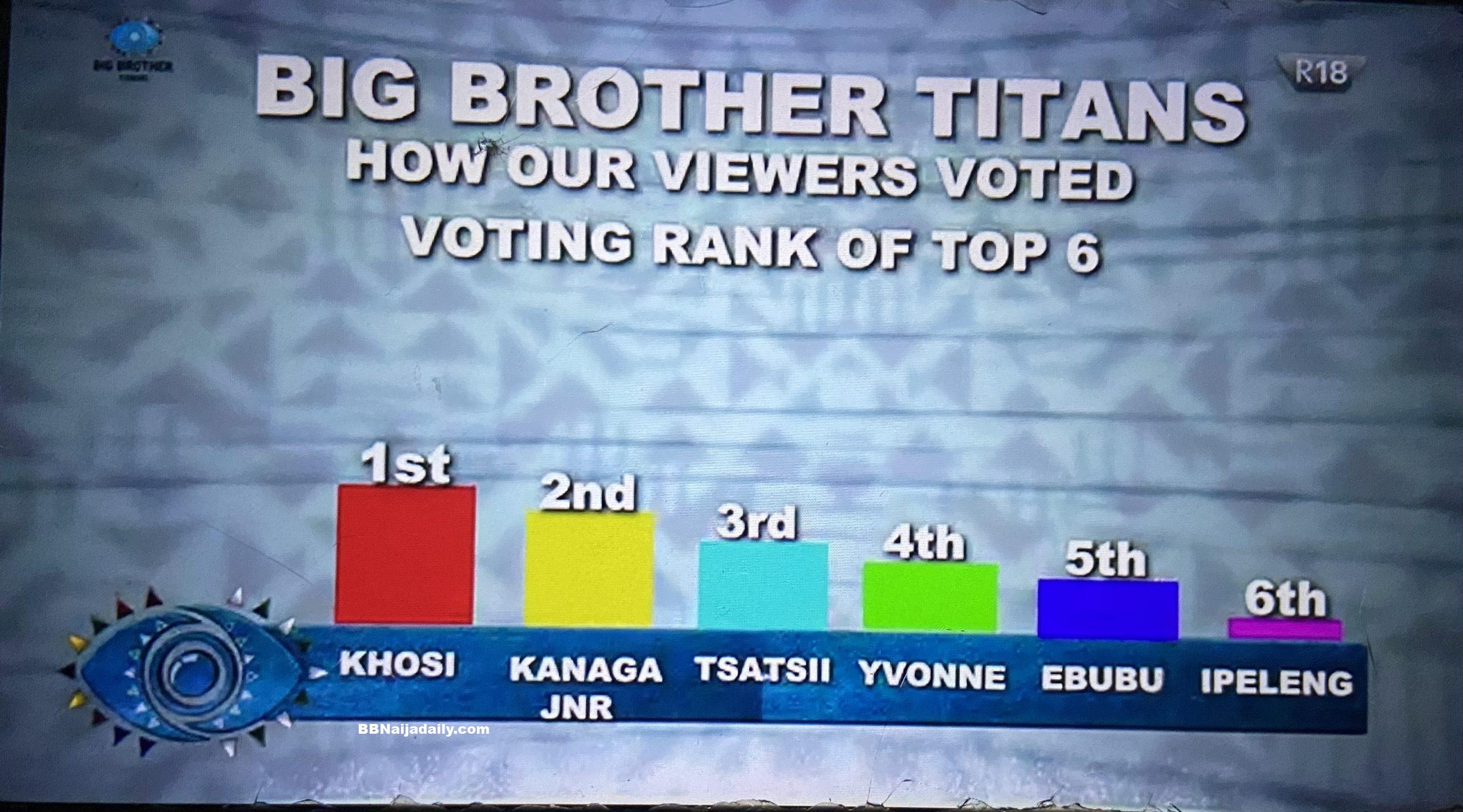 Congratulations Khosi!