Nengi Wins BBNaija Head of House for Week 1
The Big Brother Naija reality started off with the housemates competing for the head of house (HOH) position. Anyone who wins the Head of House challenge will have the privilege to occupy the BBNaija lounge for the next 1 week, and will also choose a deputy head of house to occupy the lounge with. The head of house winner will also be immune from nomination for one week.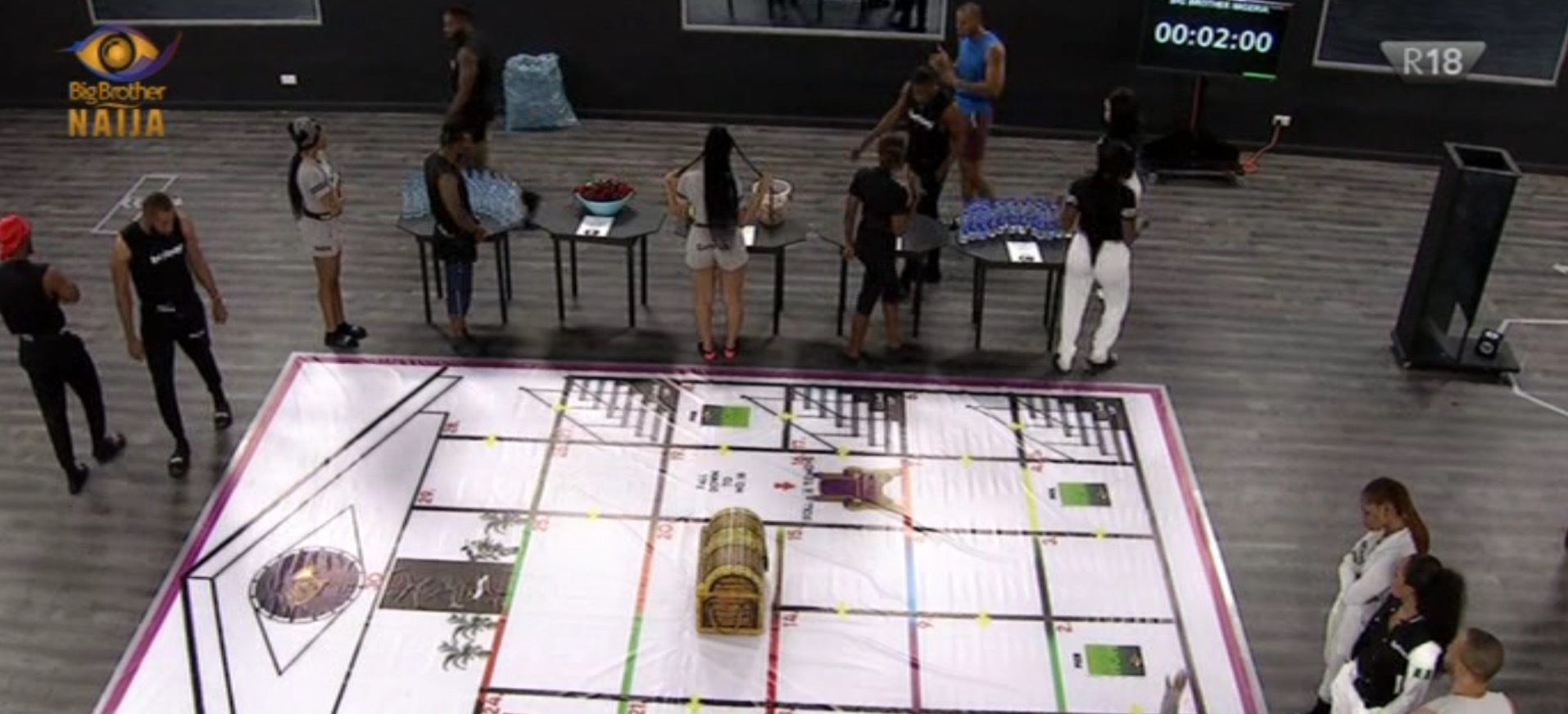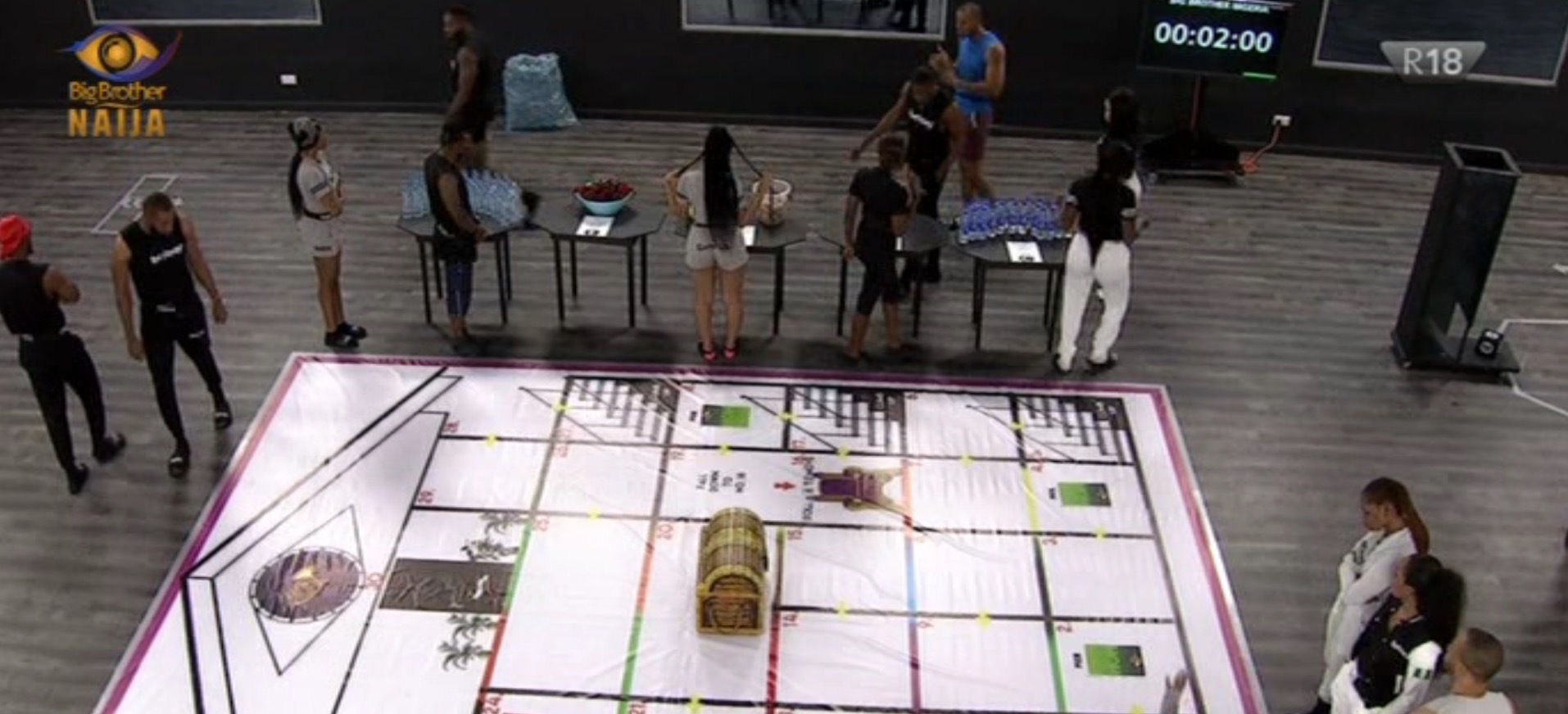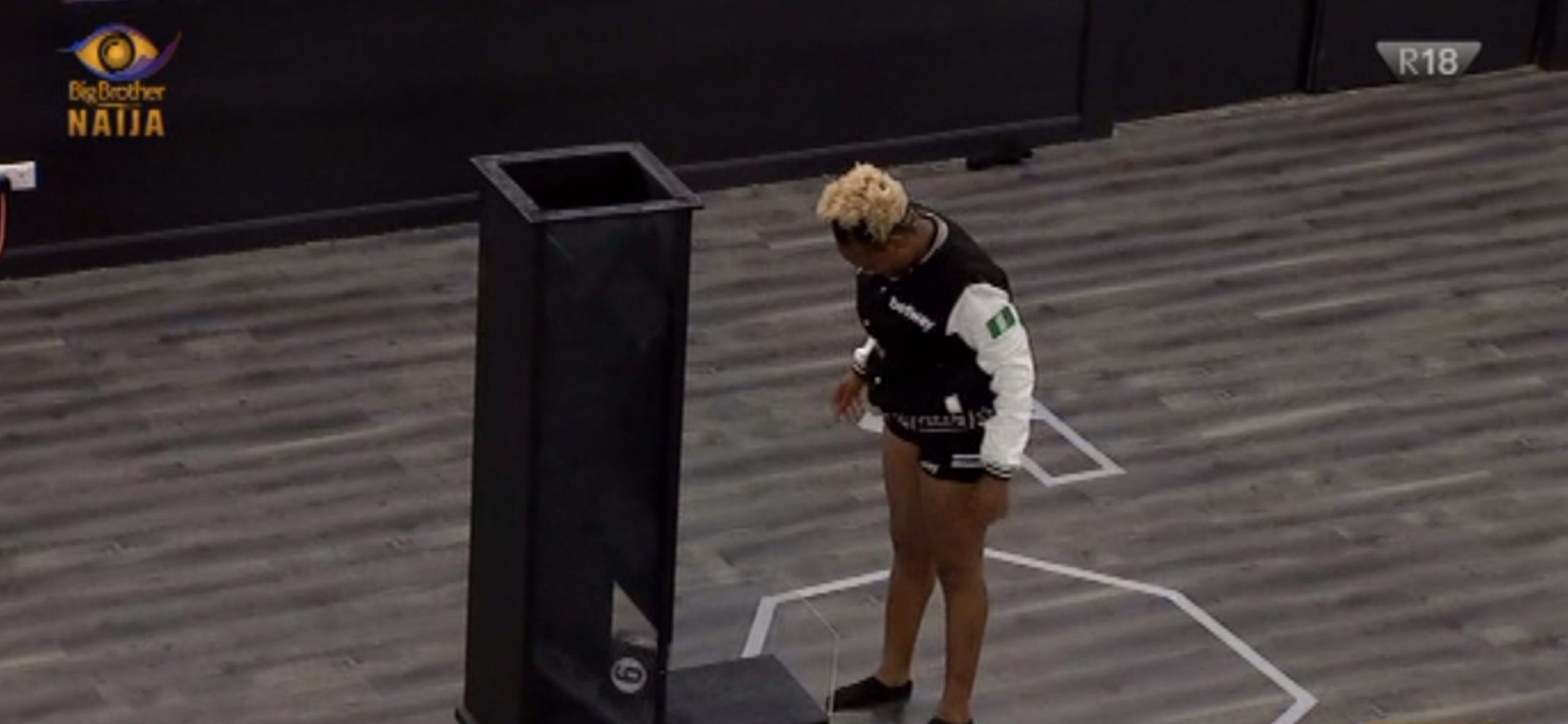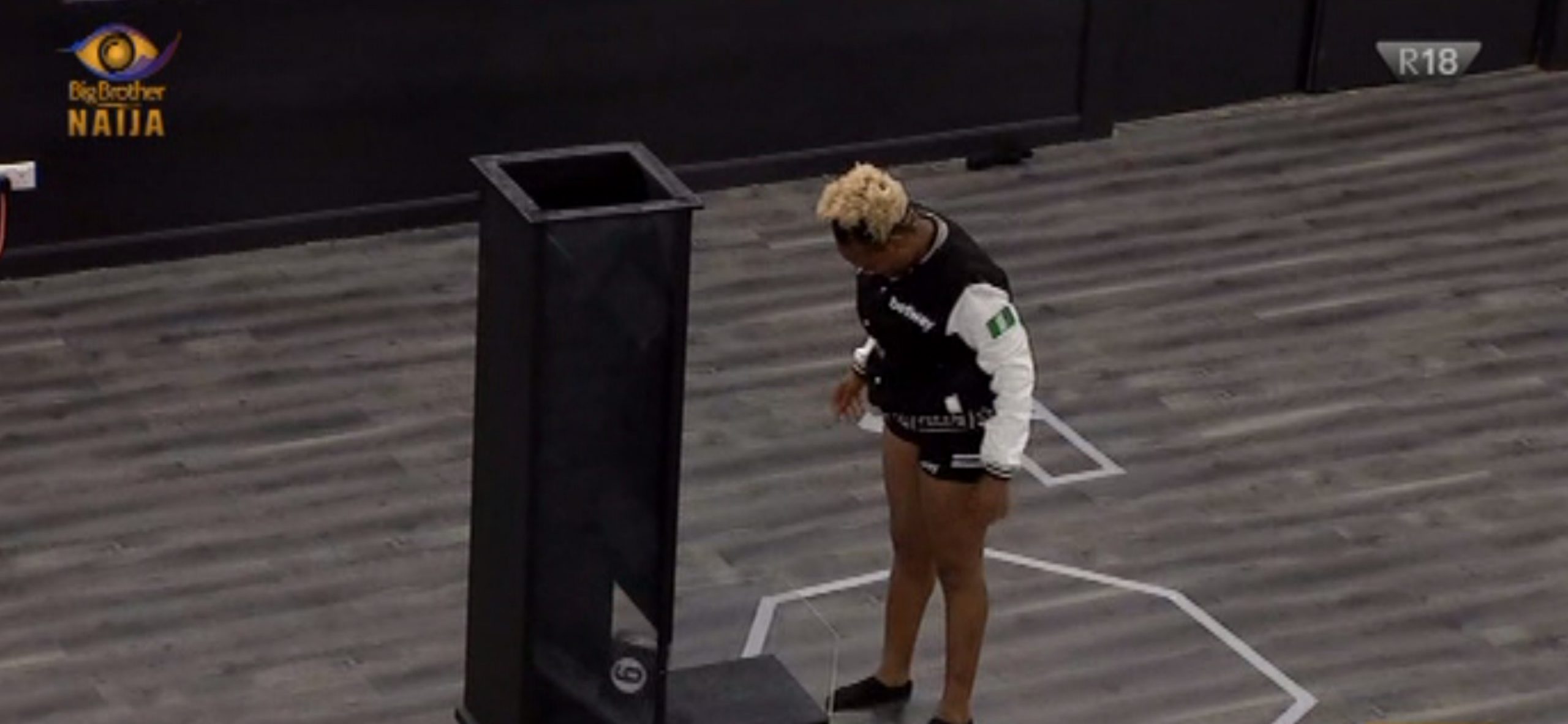 The challenge started with Big Brother introducing the game to the housemates.
The Betway Nigeria Head of House game is definitely not as easy as you thought. Seems luck wasn't on the side of Ozo, Lucy, Lilo and Laycon as they performed poorly. However, there was a tie between Nengi and Neo for several rounds of the game. Neo finally gave up as he lost the game to Nengi. Big Brother Declared Nengi as the Head of House.
As one of the requirement of the head of house winner to pick a deputy, Big Brother asked Nengi to pick her deputy and she picked Wathoni to occupy the lounge with her for the one week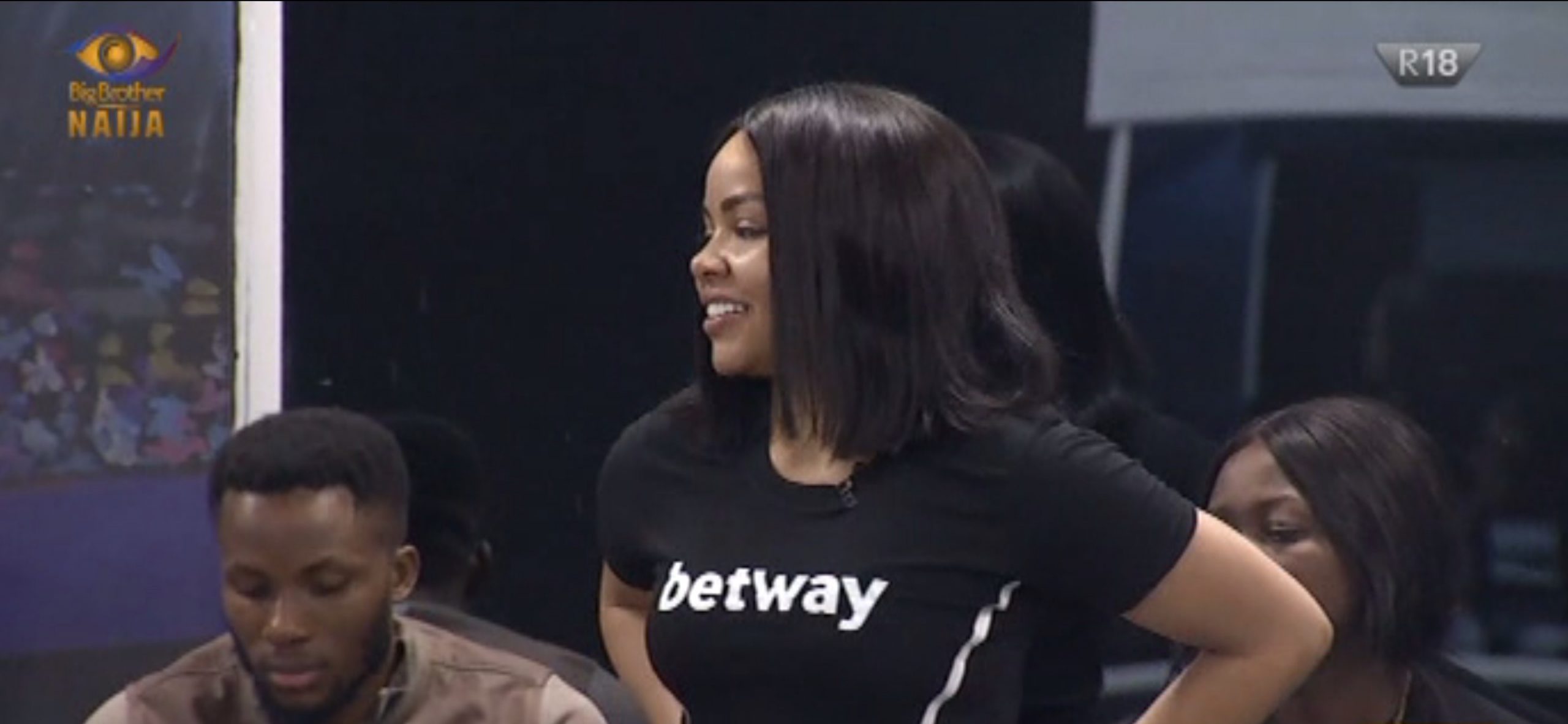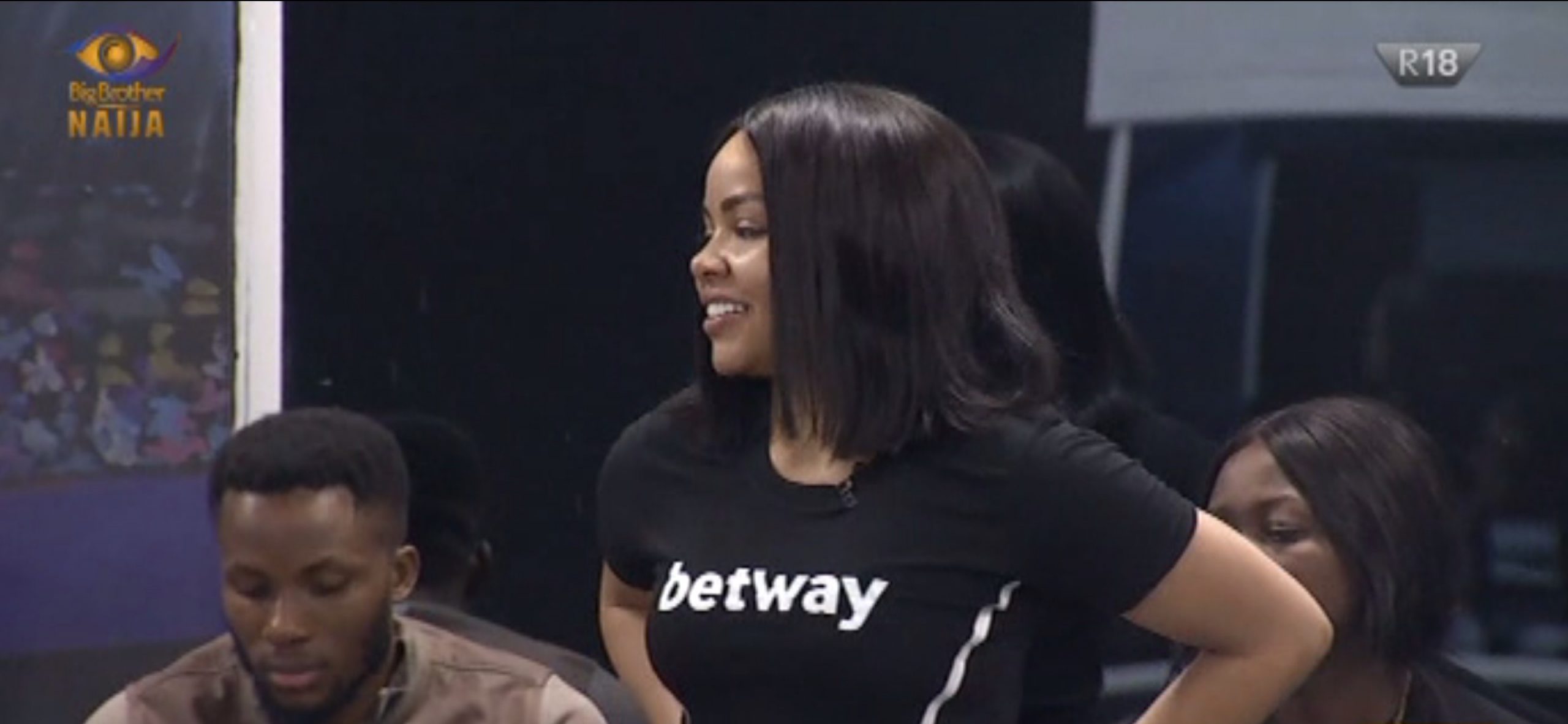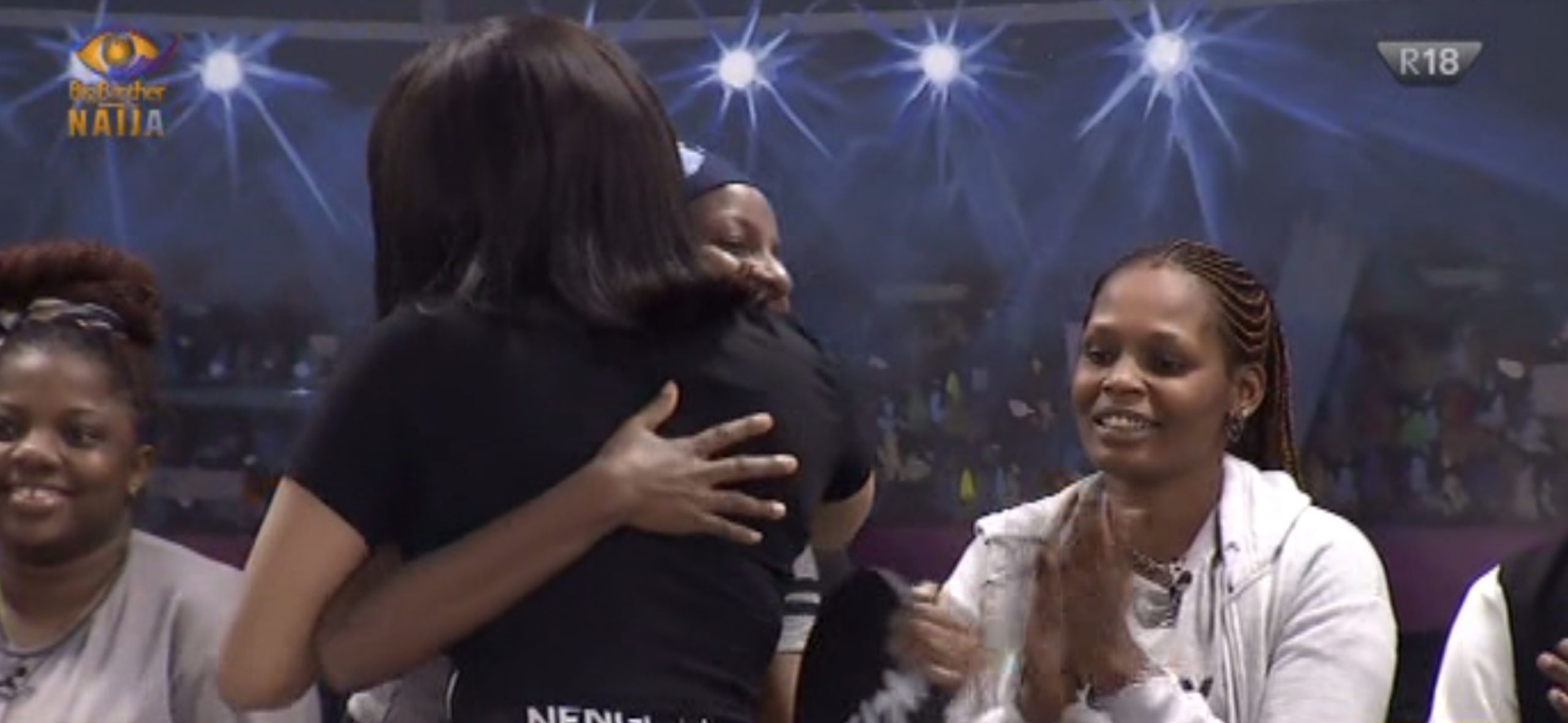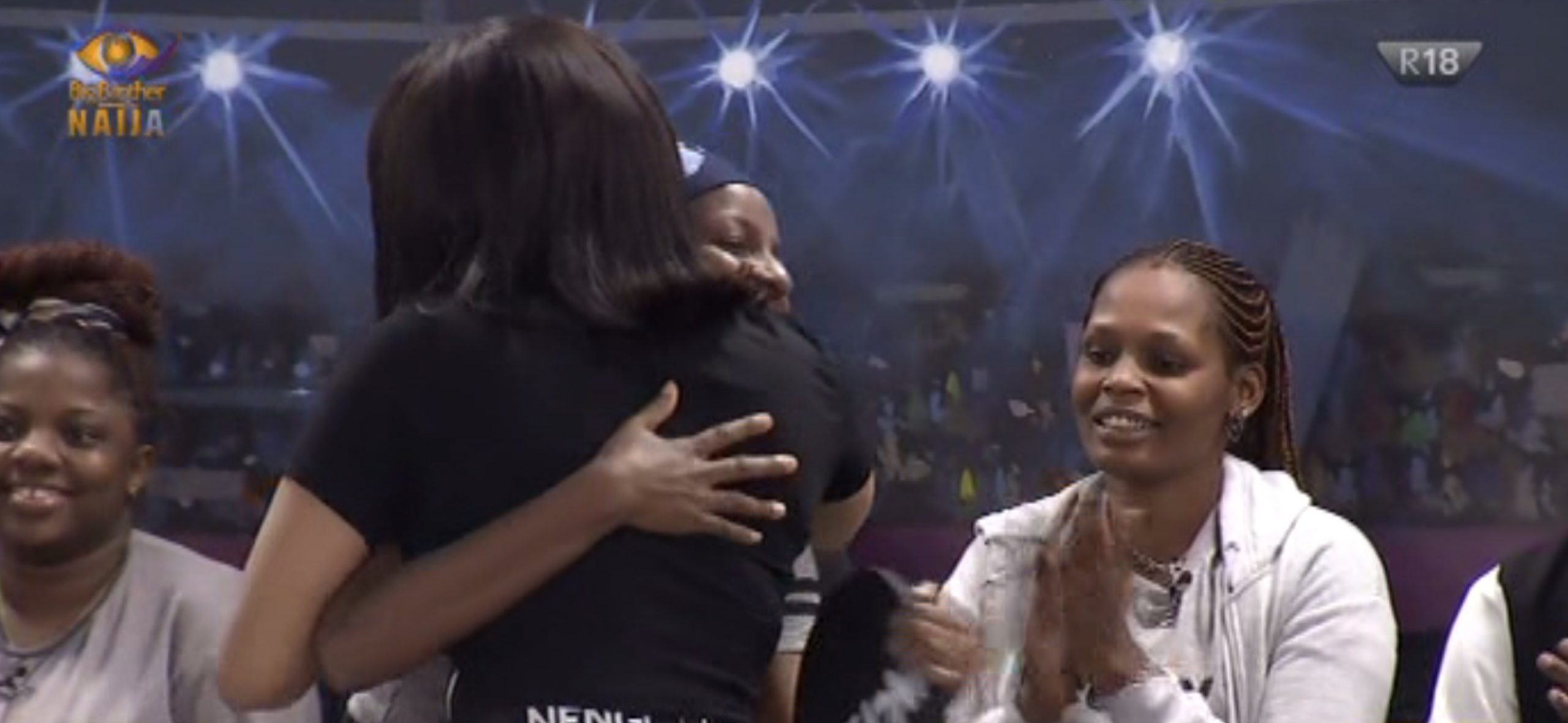 Say hello to the first #BBNaija Lockdown Head of House, #BBNengi and the Deputy HoH, #BBWathoni #BBLiveBlog https://t.co/6xntJoI4n6 pic.twitter.com/r43aDHMEiZ

— Big Brother Naija (@BBNaija) July 20, 2020
I've never seen a booty girl without sense! Thank you Nengi for making us proud #AssFc #BBNaija #bbnaija2020 pic.twitter.com/sqSfdafdvb

— OBIANUJUAKU (@HRH_Ujuaku) July 20, 2020
NENGI WON THE (HOH) CHALLENGE…… CONGRATULATIONS TO HER…..
•
WHERE ARE THE #NENGI LOVER'S GATHER LET'S FOLLOW EACH OTHER#laycon #jacuzzi #bbnlockdown #fearwomen #havesense #lagos #NDDC #COVID19 #bbnaija2020 #bbnaija pic.twitter.com/BYLAipQcRN

— є๓คɭєאא 🇳🇬 #BBTitans (@emalexxconcept) July 20, 2020
https://twitter.com/truth_icon1/status/1285293097220440064