Poll – Big Brother Mzansi 2022 Week 7 Nomination, Vote Result and Eviction
The Big Brother Mzansi has entered its seventh week and the remaining 10 housemates are starting to feel the tension following the eviction of one housemates (Nthabii) from the Big Brother house during the Sunday live eviction show for week 6.
The head of house game this week was immerse as all 9 housemates except Gash1 who won the game last week, compete to gain immunity from eviction. After an exciting game of luck HoH challenge, Libo emerged winner of today's Head of House game. Congratulations to him.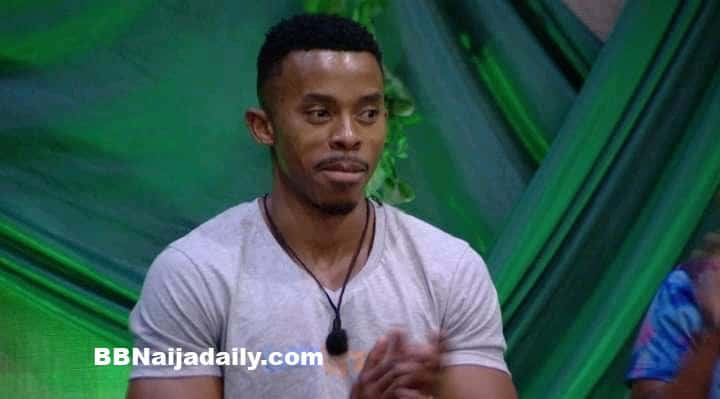 He picked Themba as his Deputy head of house

BBMzansi 2022 Week 7 Nomination
Following the Head of House game, the housemates were called into the diary room to make their nomination of two housemates they wish to evict from the Big Brother house. Following the nomination, 5 housemates got the highest nominations and are up for eviction this week.
Gash nominated Nale and Venus
Venus nominated Tulz and Thato
Nale nominated Tulz and Gash1
Sis Tamara nominated Venus and Thato
Tulz nominated Thato and Mphowabadimo
Thato nominated Tulz and Venus
Libo nominated Mphowabadimo and Gash1
Terry nominated Gash1 and Thato
Themba nominates Sis Tamara and Thato
Mphowabadimo Nominates Terry and Tulz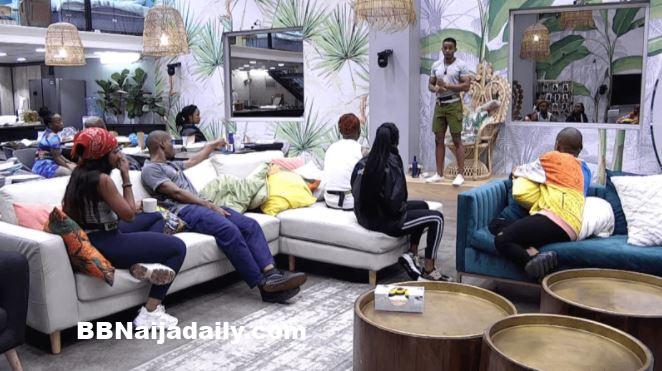 Veto power
Head of House Libo was called upon to use his save and replace power to ensure one of the Housemates from possible Eviction. Nervously, in the presence of fellow Housemates Libo chose to save Tulz and instead threw an unimpressed Nale under the bus. Lately lady luck seems to be has on Tulz's side. Not too long ago Sis Tamara used their Veto power to save him from possible Eviction. Tulz didn't seem surprise at all when Libo saved him, he already knew that it would happen.
BBMzansi 2022 Housemates up for Eviction in Week 7
The final nominated housemates for possible eviction this Sunday are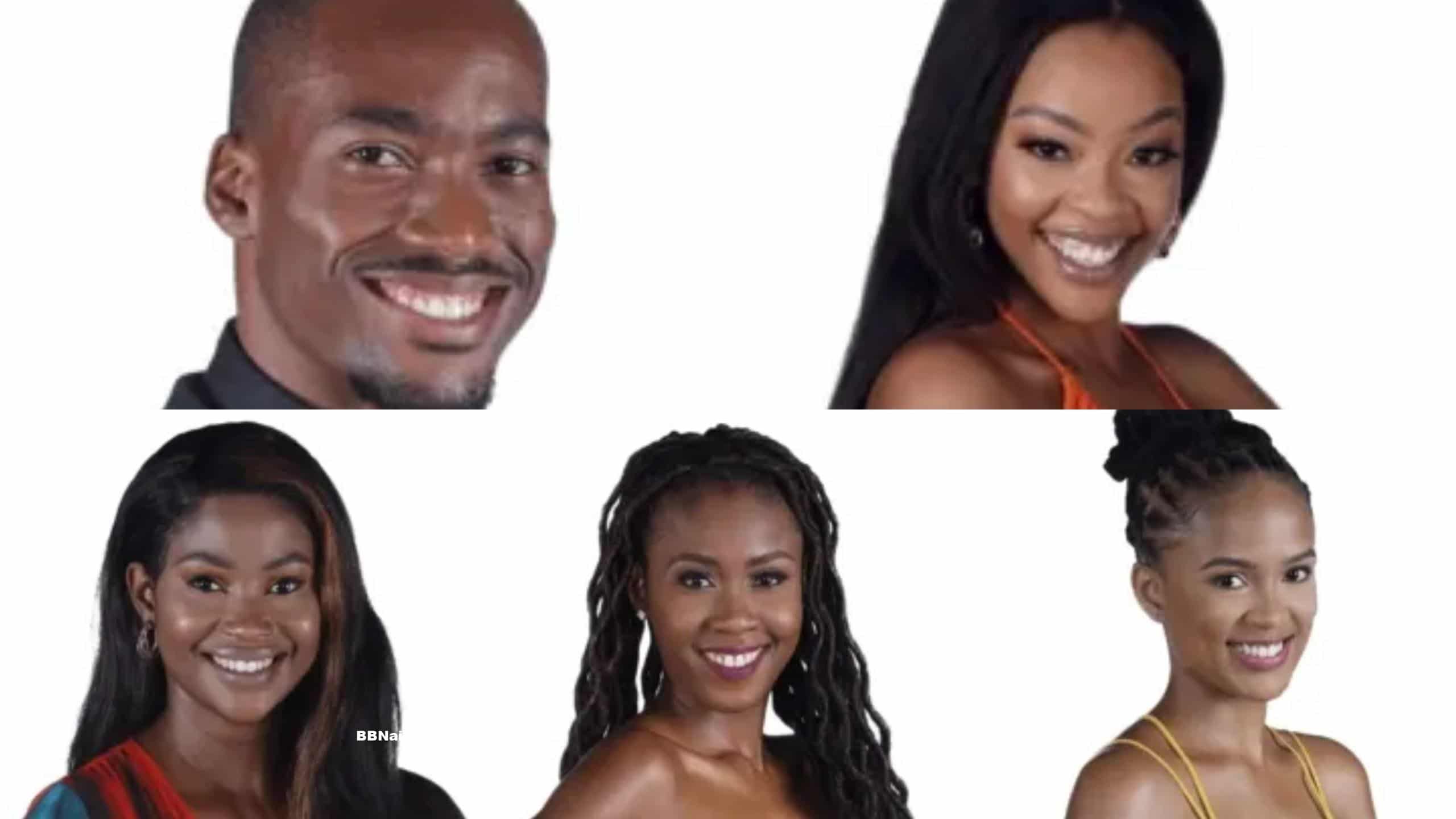 Gash1
Mphowabadimo
Nale
Nthabii
Thato
BBMzansi 2022 Week 7 Vote Poll
Vote for your favourite nominated housemate to avoid eviction below…
Could not load the poll.
NOTE: You can vote up to 30 times each day. Voting closes on thursday at 10:00 (CAT).
Please leave a comment and interact with other viewers below