Poll – Big Brother Mzansi 2022 Week 9 Nomination, Vote Result and Eviction
The Big Brother Mzansi has entered its nineth week and the remaining 8 housemates are starting to feel the tension following the eviction of two housemates (Venus and Nale) from the Big Brother house during the Sunday live eviction show for week 7. There was no nomination and eviction for week 8 as all housemates proceeded to week 9.
The head of house game this week was immerse as all housemates were required to play a game of "stack Em" where they were to stack miniature chairs. They are expected to have a steady tower of chairs in seven minutes. Themba stacked his chairs the highest and will remain the Head of House. He's also the Ultimate Veto Power holder. Congratulations to him.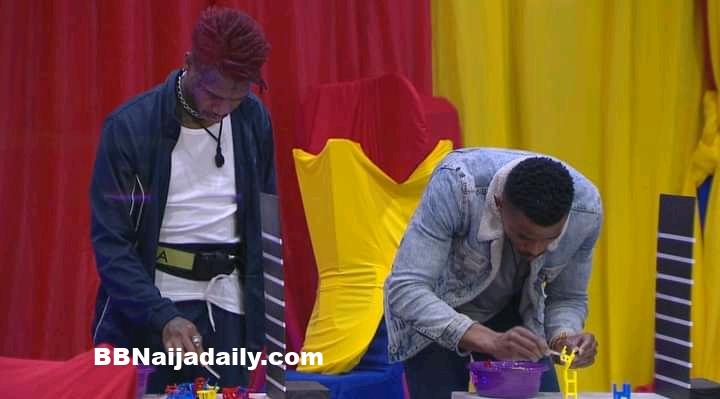 The Ultimate Veto power
Themba the Ultimate Veto Power Holder was given the privilege to nominate two housemates that will be joining him in the final. Each housemate had a one on one session with Themba to plead their case to join him in the final.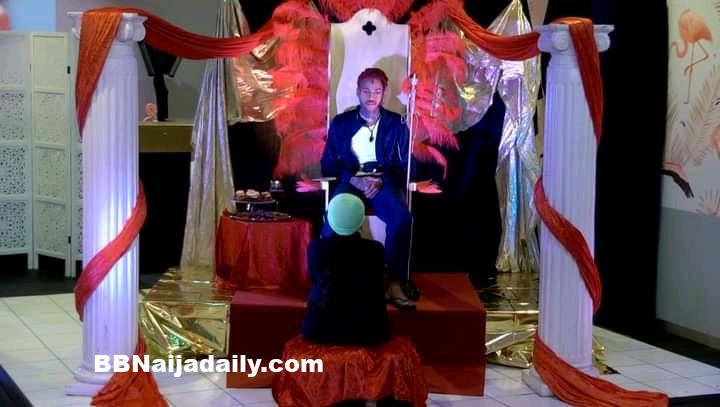 The first housemate to plead their case is Gash1. He said its all about Themba honouring his word to take him to the final. Terry says although she has an alliance with Themba, she has been playing her own game and not clinging to him like the others in their group. Libo based his plea on the trust he formed during the time of the conspiracy corner. Thato told him the decision is solely his. That time, Themba threw Gash1 under the bus, revealing that he chose himself over Thato. Sis Tamara has pleaded her case to Themba, telling him they would rather be taking strong people to Top 5.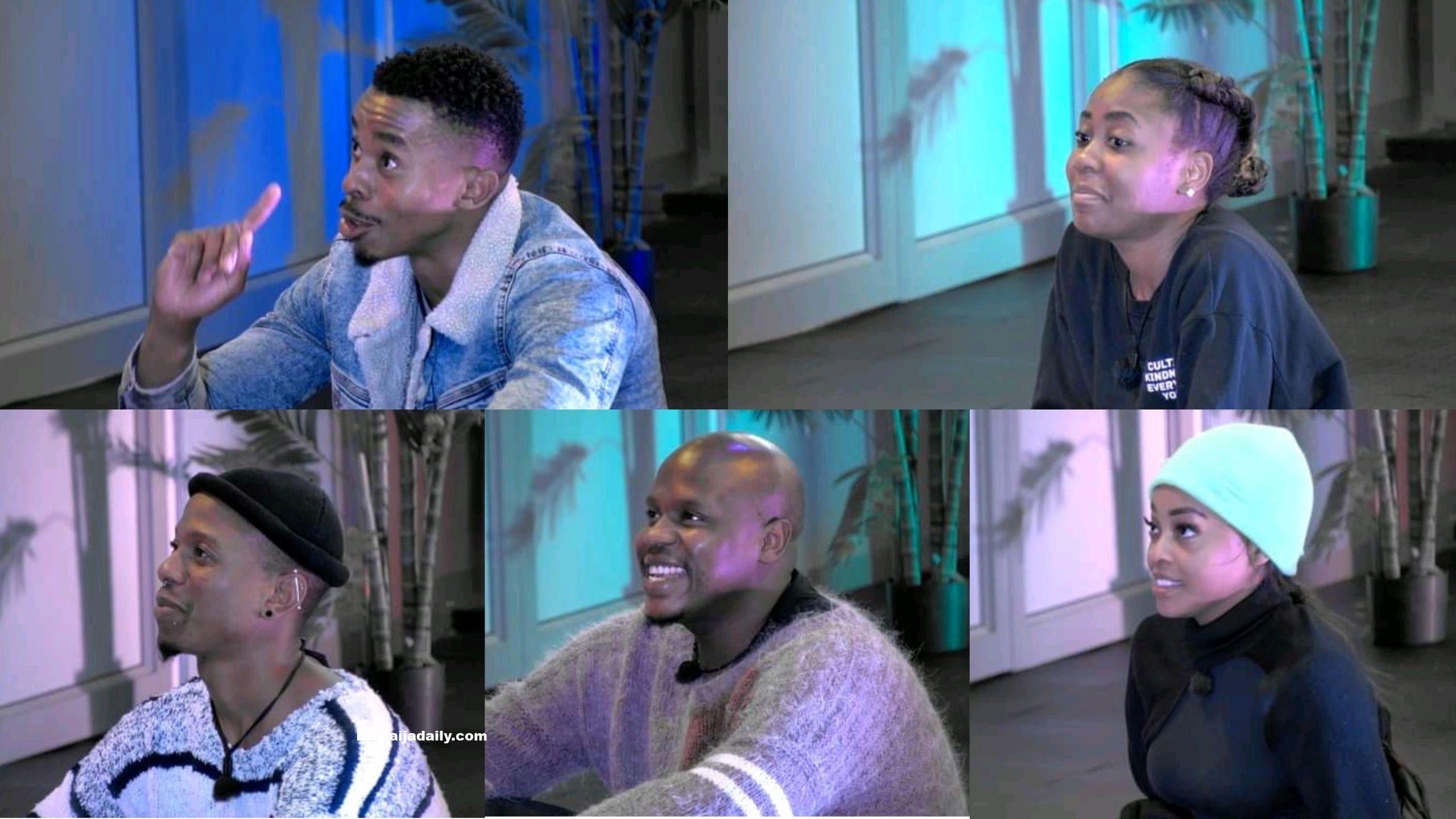 Themba made his final decision by revealing that he picked Libo and Tulz to go with him to the finale.
BBMzansi 2022 Housemates up for Eviction in Week 9
The final nominated housemates for possible eviction this Sunday are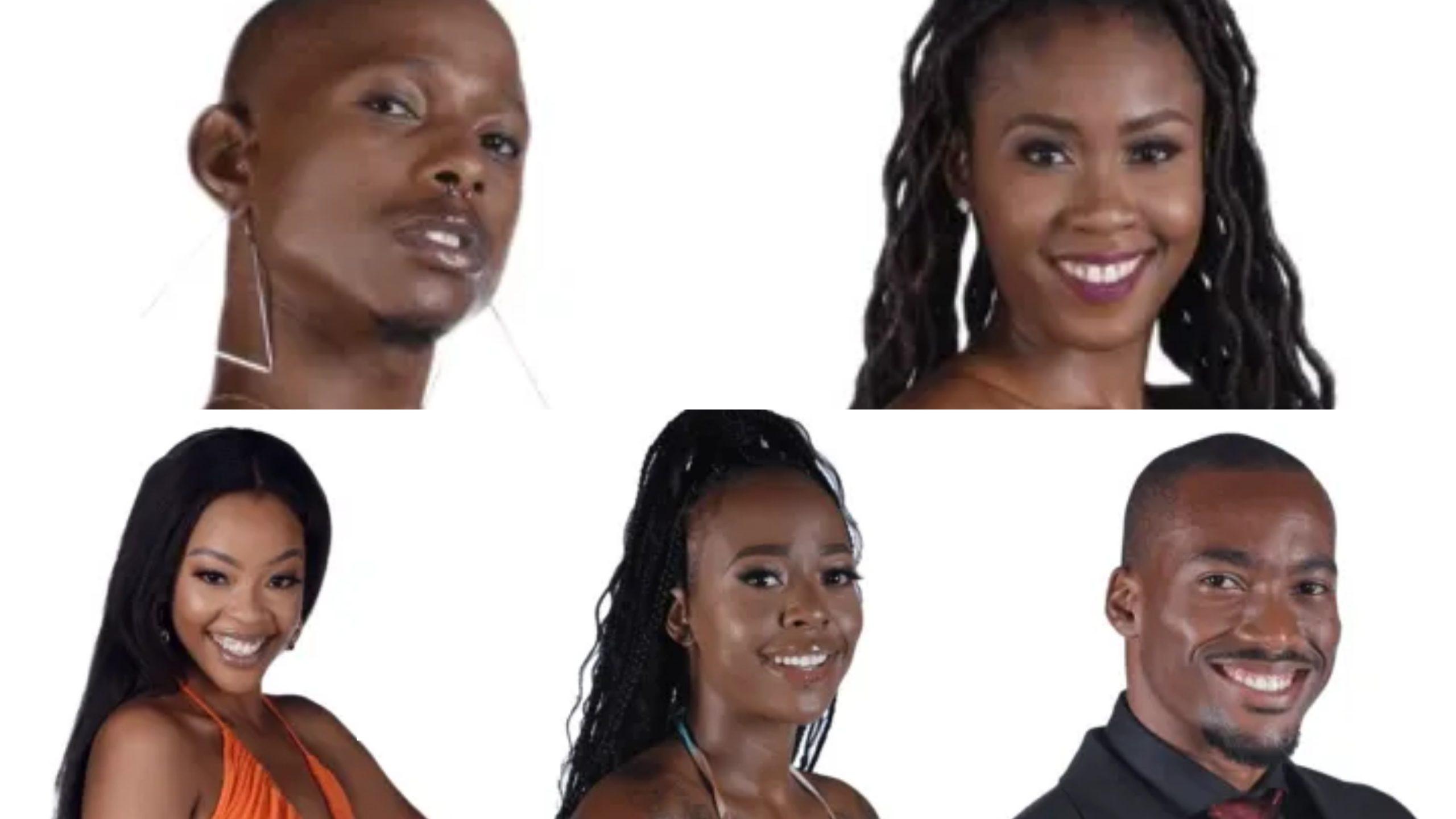 Gash1
Mphowabadimo
Sis Tamara
Terry
Thato
BBMzansi 2022 Week 9 Vote Poll
Vote for your favourite nominated housemate to avoid eviction below…
Could not load the poll.
NOTE: You can vote up to 30 times each day. Voting closes on thursday at 10:00 (CAT).
Please leave a comment and interact with other viewers below