Should Big Brother Make the Riders (Chizzy & Rachel) Real Housemates?
Should Big Brother Make the Riders (Chizzy & Rachel) Real Housemates?
The Big Brother Naija level up season started off with 24 housemates, 2 fake housemates and riders. The fake housemates were evicted from the Big Brother house in week 5 and 6 leaving only the riders and 11 remaining housemates in the level up house. The Riders are the eyes of Big Brother in the Level up house.
Here are the riders;
Chizzy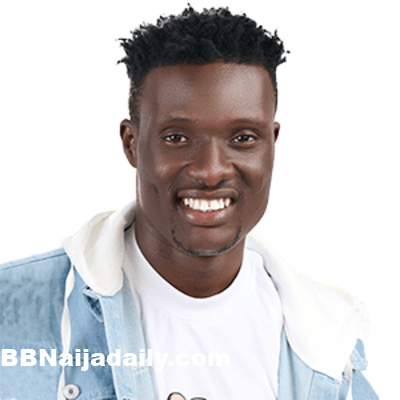 Chizzy is a firm believer in the adage: 'Time wasted can never be "retrieved', so he makes sure to chase his lofty goals and follow his dreams, no matter what.
He describes himself as an easy-going person who possesses a sharp mind and great attitude, and when he's not multitasking, you'll find this student burning up the dance floor with his moves, or swimming and playing football. He believes the show presents the perfect opportunity for him to showcase his talents and show the world what he has to offer. "This experience will also serve as an avenue for me to not only entertain but to educate and also give back to the community that molded me".
Rachel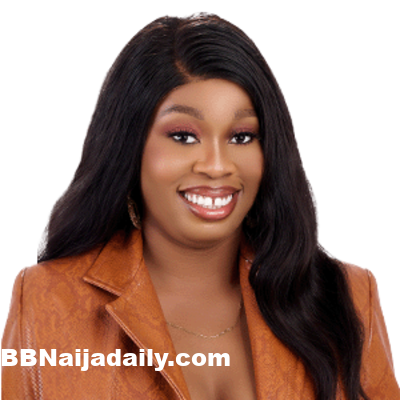 Rachel is a 27-year-old makeup artist with a passion for acting. She was born in Kano State but spent a major part of her life in Ekpoma, Edo State.
A theatre and media arts graduate of Ambrose Alli University, Rachel has a zest for life and loves nothing more than to touch lives around her through simple acts of kindness. She enjoys singing, acting, and engaging in stimulating conversation and lists her awards for debates and essay writing competitions as some of her favourite accomplishments. Rachel is blunt and does not hold back when her feelings are slighted, traits that may rub her fellow Housemates up the wrong way. "Oh, I'm also allergic to dust, so a clean House is a must," she says.
Big Brother introduced the Riders into the Level Up Season to act as His eyes in the level up house. So far, both riders have acted out their duties and have impressed Big Brother. Chizzy's presence in the house has been impressive and has grown to be one of the viewers favourite. Now that the Riders have impressed Big Brother, should he make them real housemates to compete for the grand prize of 100 million? Let us know your opinion in the opinion poll below.
Should Big Brother Make the Riders Real Housemates?
We are happy to hear your opinion. Please leave a comment in the comment box below.