Hazel Oyeze Onou is one of the Big Brother Naija Season 6 "Shine Ya Eye" housemates who came to fame following his participation in the reality show on July 24th, 2021.
| | |
| --- | --- |
| Full Name | Hazel Oyeze Onou |
| Age | 29 Years (2021) |
| Sex | Male |
| Nationality | Nigerian |
| Place of Birth | Enugu |
| Marital status | Single |
| Occupation | Businessman and entrepreneur |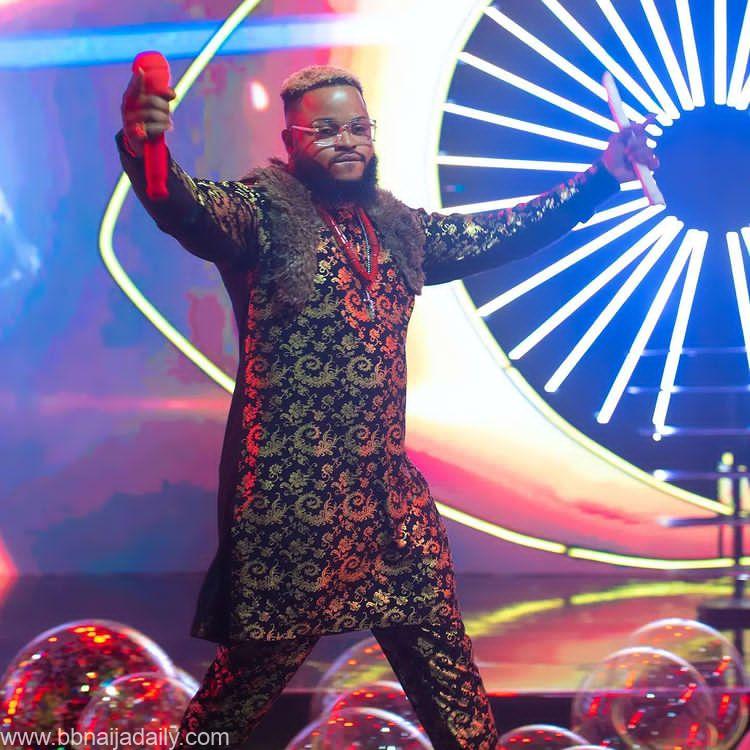 Whitemoney, a multitalented individual, characterizes himself as an open-minded "jolly pleasant person" who enjoys having a good time. Driving, hustling, watching movies, and making music are some of his favorite pastimes. The Enugu State-born businessman and entrepreneur, 29, says he has a strong aura and that his "swag speaks for itself" in Lagos.
His life reached a pinnacle point recently, when he launched his designer shoe import firm. Whitemoney, who is down to earth but strategic, is optimistic that his positive view on life will carry him far.
He want to amuse, have fun, be exposed, and potentially win the grand prize while in the Big Brother Naija house.
Photos of White Money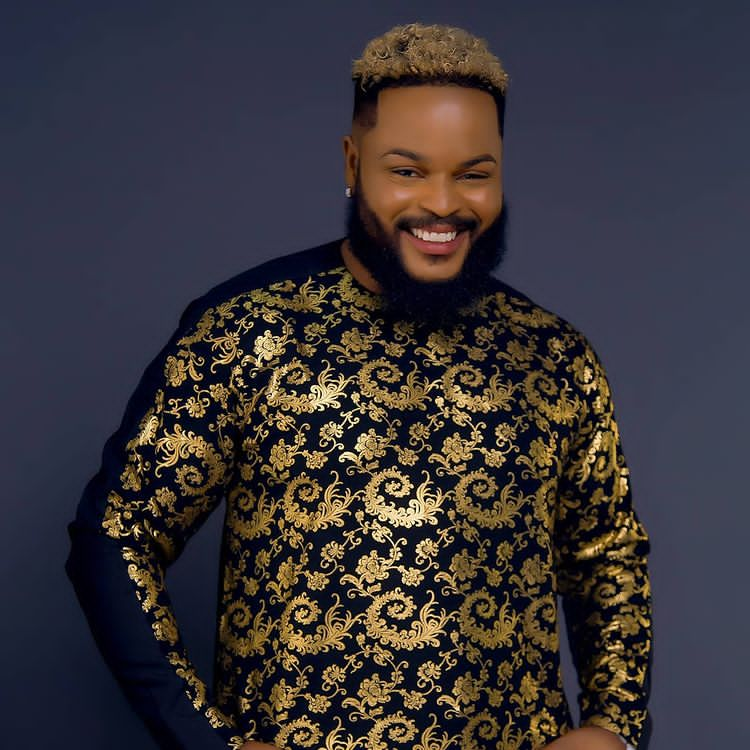 Social Media Handle
Early life and background of Whitmoney
Whitmoney was born on On July 6, 1992, and raised in Nigeria's eastern region, specifically in the state of Enugu. During his childhood, his mother worked as a food vendor.
Whitmoney is currently based in Lagos, where he has made a name for himself as an entrepreneur. For the 29-year-old, life hasn't always been easy. Whitmoney moved to Lagos in search of greener pastures, and claimed to have lived under the bridges. He also hustled as an Okada rider.
Among other things, Whitemoney has done photography, mended tiger generators, and fixed telecommunications masts; all due of the rush and hustle,". His entrepreneurial skills led him to try hair saloon business, selling hair products, jewelry, and singing.
Whitemoney's personality
Whitemoney is described as a unique individual that is open-minded and enjoyable. He describes himself as a strategic thinker with a down-to-earth demeanor.
According to him, he would not fight for food, space, or incite a conflict while in the Big Brother house; rather, he will be the separator.
Whitemoney's hobbies and dislikes
Whitemoney says that his life is full of laughter and joyful energy. He enjoys driving as part of his recreational activities. Another of Whitemoney's passions is music, which he composes and produces.
Life has always been about hustling for Whitemoney; he rose from the streets of Lagos to become a housemate of Africa's largest reality TV program, so it's no wonder that he enjoys it.
In his spare time, Whitemoney enjoys watching movies, which helps him relax.
During his interview with Big Brother, Whitemoney revealed his hates; Backbiters and hypocrites are two things that Whitemoney despises. He also despises gossip mongers and places where gossip is spoken, according to him.
Whitemoney's business career
Whitemoney has created a name for himself in the business world. He progressed from being an okada to becoming a shoe importer and exporter.
Whitemoney made a living as a barber, selling hair products, and working on telecommunication masts before entering the Big Brother Naija reality show.
His present firm, in which he is involved in the creation of designer shoes, is his greatest achievement. Whitemoney hopes that his business career would take off as a result of the Big Brother show.
Whitemoney's relationship status
Whitemoney is single and has no romantic partner. He is also open to finding love while in the big brother house.
Whitemoney's net worth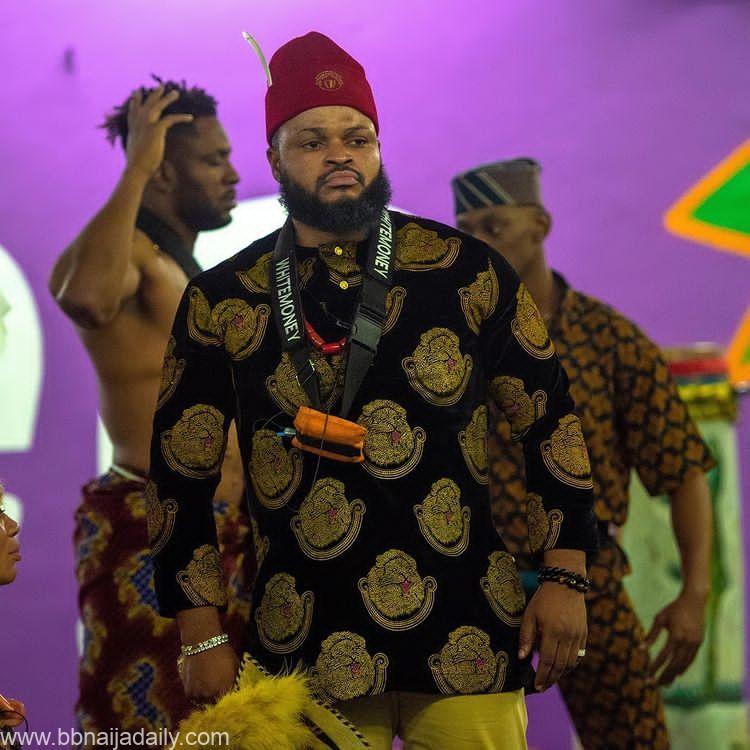 Whitemoney's main source of wealth is his successful business career. While in the Big Brother house, he is expected to amass even more wealth.
Meet White Money