As the ultimate live show come on air today, each guest is required to pick a partner to commit to for the rest part of the show. As the the love guest make their decision, they wont be given a second chance to select another partner. This is to say their fate depends on whatever happens today.
Here is the names of ultimate love guest and the partner they choose including their couples name.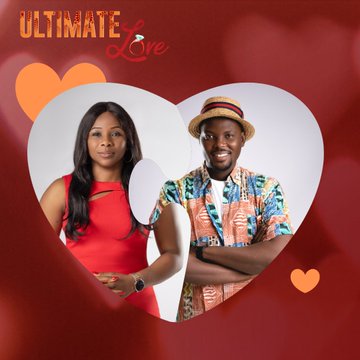 One thing stands out in this Love Couple's relationship and that's their constant communication and openness. From the get-go, Bolanle confessed to be a craver of communication and that means Arnold is giving her exactly what she needs. A little secret that this Love Couple have gotten a grip of.
Iyke and Theresa Couples Name Iykeresa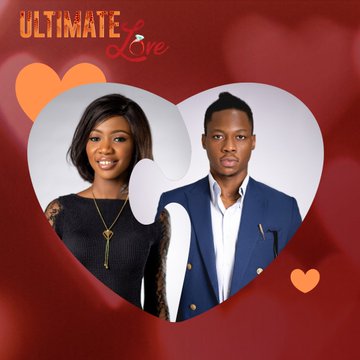 They might be one of the youngest in the Love Pad, but their connection is undeniable. It didn't take much long for them to find one another and they have been tied at the hip ever since. Iykeresa is a perfect combination of beauty and brains and their relationship is beautiful to witness.
Cherry and Michael Couples Name Micherry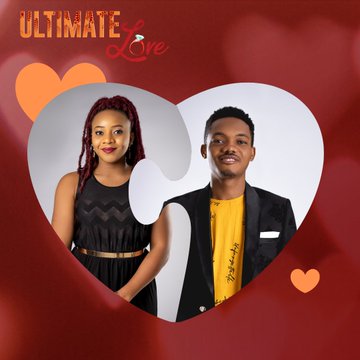 Micherry is one of the few couples in the Love Pad to establish that they have a connection and it came as no surprise when they paired up. This lovely Couple is proving to be relationship goals in the Love Pad and agree that they're in it to emerge the best.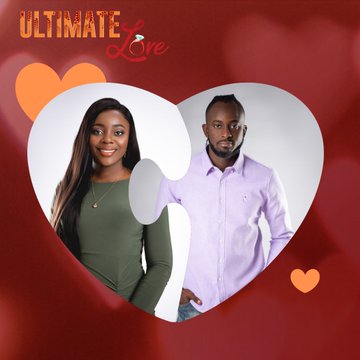 This extroverted Couple isn't shy to voice out their feelings which makes them the perfect choice for each other.  The chemistry between them was instant and the background they both have in entertainment as MCs leaves us thrilled to see how they'll bond over the weeks and bring their worlds together.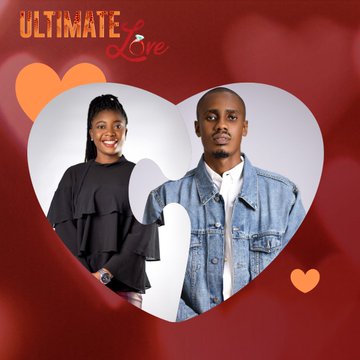 This Love Couple believes in Love at first sight. Could it be cupid that brought them together? Either way, Jelo is living in the moment and the fact that sound lovely, singing gospel together (which they often do) makes their relationship even more beautiful to witness.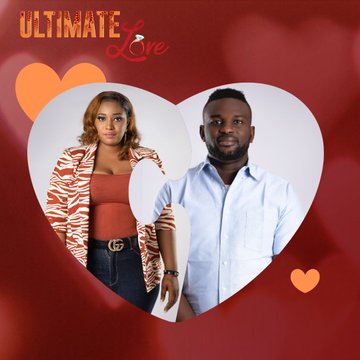 When you talk about a match made in heaven, Obiebi comes to mind. This Love Couple complements one another in more ways than one and what stands out is the smiles they bring to each other's faces.
Nkechi and Jay Couples Name Jaykech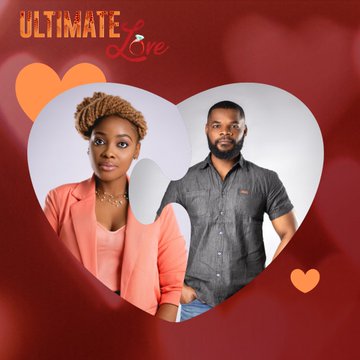 JayKech could've easily paired themselves up the very first day they met. For Nkechi, good looks is what attracts her to someone, and Jay effortlessly fits the profile. Apart from anything else, this Love Couple is calm and for both of them, Love is all about respect.
Chris and Uche Couples Name Chrisuch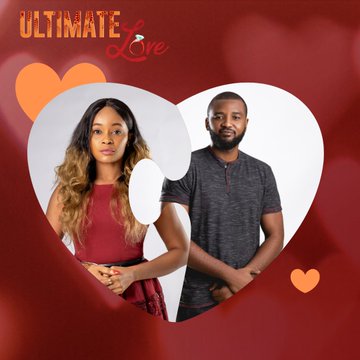 In this Sunday's Live show, Uchenna and Chris decided to couple up and become ChrisUch. However, Uche decided to voluntarily leave the show as he could'nt find the qualities he wanted in Chris after being disappointed by Nkechi who ended up choosing Jay.
Sylvia and Jerry Couples Name Jervia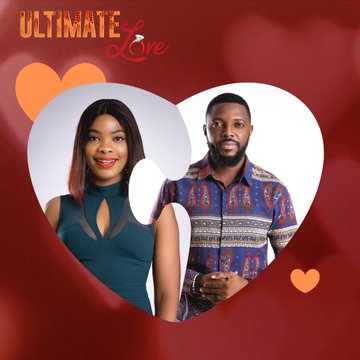 Jervia might be a few years apart but one thing this Love Couple has in common is that they're ready for a commitment that will last a lifetime! And who better to settle with than a good looking, smart and respectful partner which are qualities they both possess?
Kachi and Rosi Couples Name Roksie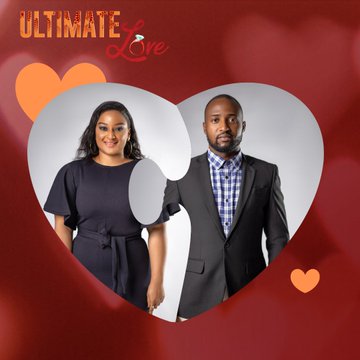 They might have had a few glitches to the start of their relationship but Roksie looks solid and ready to sail through the waves of Love and hopefully emerge as the Ultimate Couple. As one of the first couples to become quite close, the rekindling of this romance should be something to behold.