Ultimate Love Show Couples Quote of the week
As the show progresses, there have been an increased closeness and communication among the ultimate love couples. Also there have been an increased emotion in the house with couples getting more emotional with themselves. Here are some of our favourite quotes for the week.
Iyke to Theresa
"I can't be in a relation talking about my exes, that is behind me".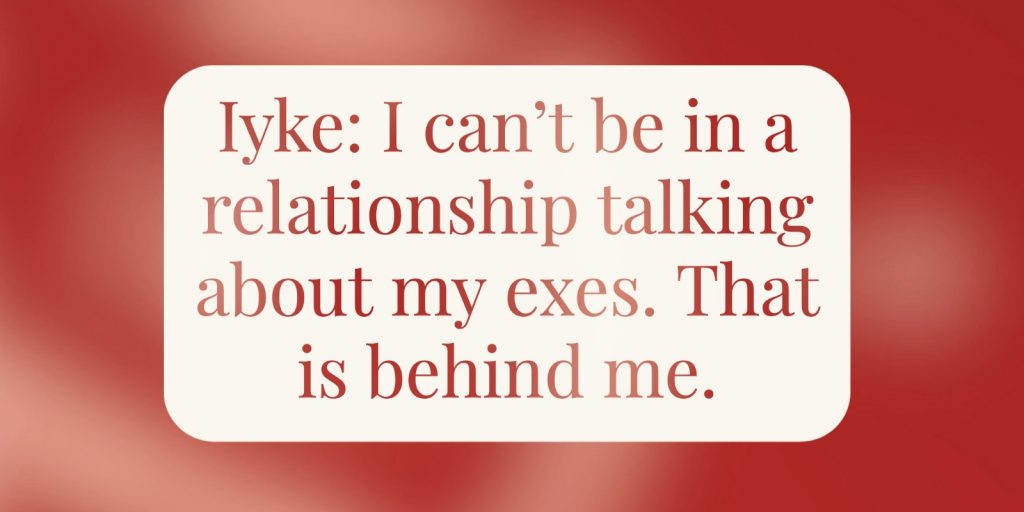 On the difficult task of nominating fellow couples, Michael said
" If that person cannot say it to my face then that person is stupid. That is what I'm thinking".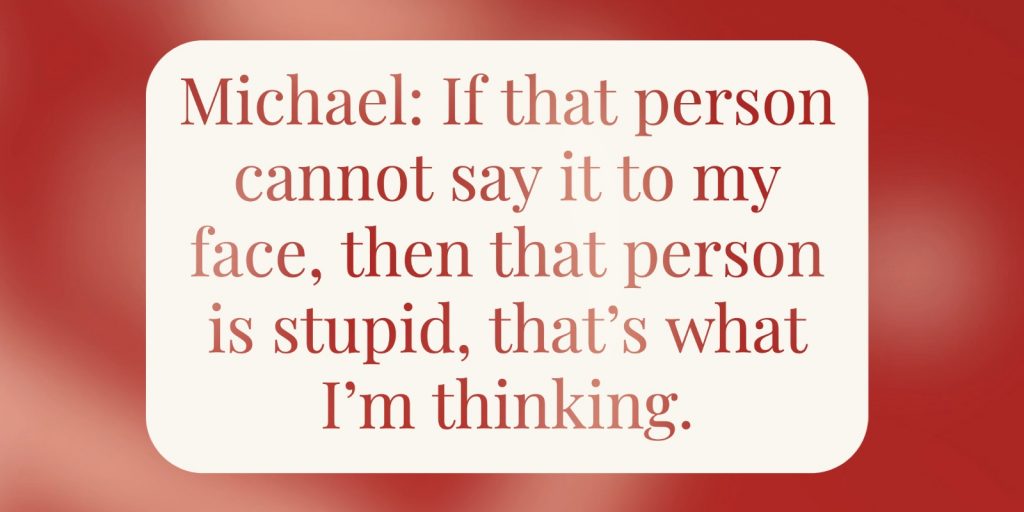 About the ships in the Love Pad and first impressions, Chris Ville said,
"I like her spirit immediately"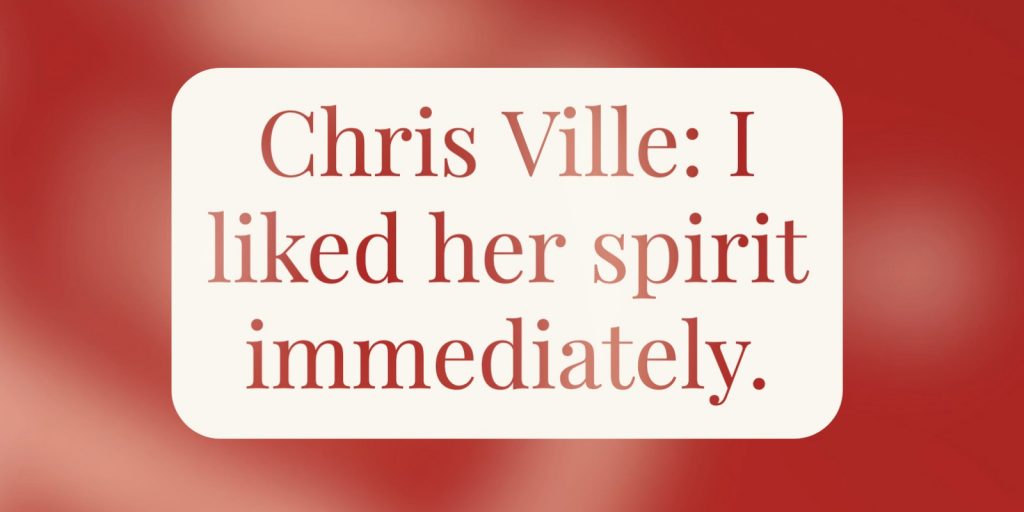 "He gives me peace. The way he loves me is unique and I love that about him"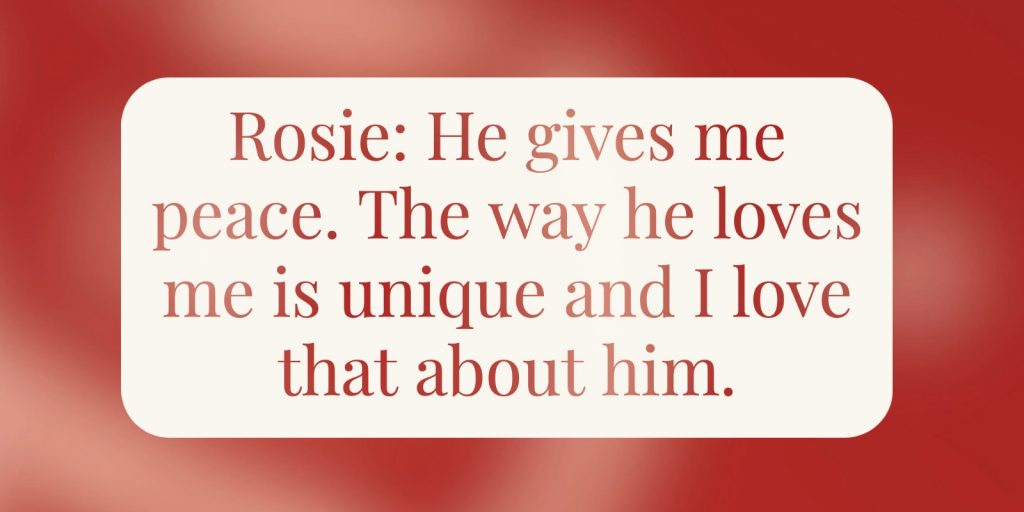 Don't say indecent words, I'm decisive and I take time to make my decisions